Watch the official trailer for 'My Life As A Courgette'
Trailers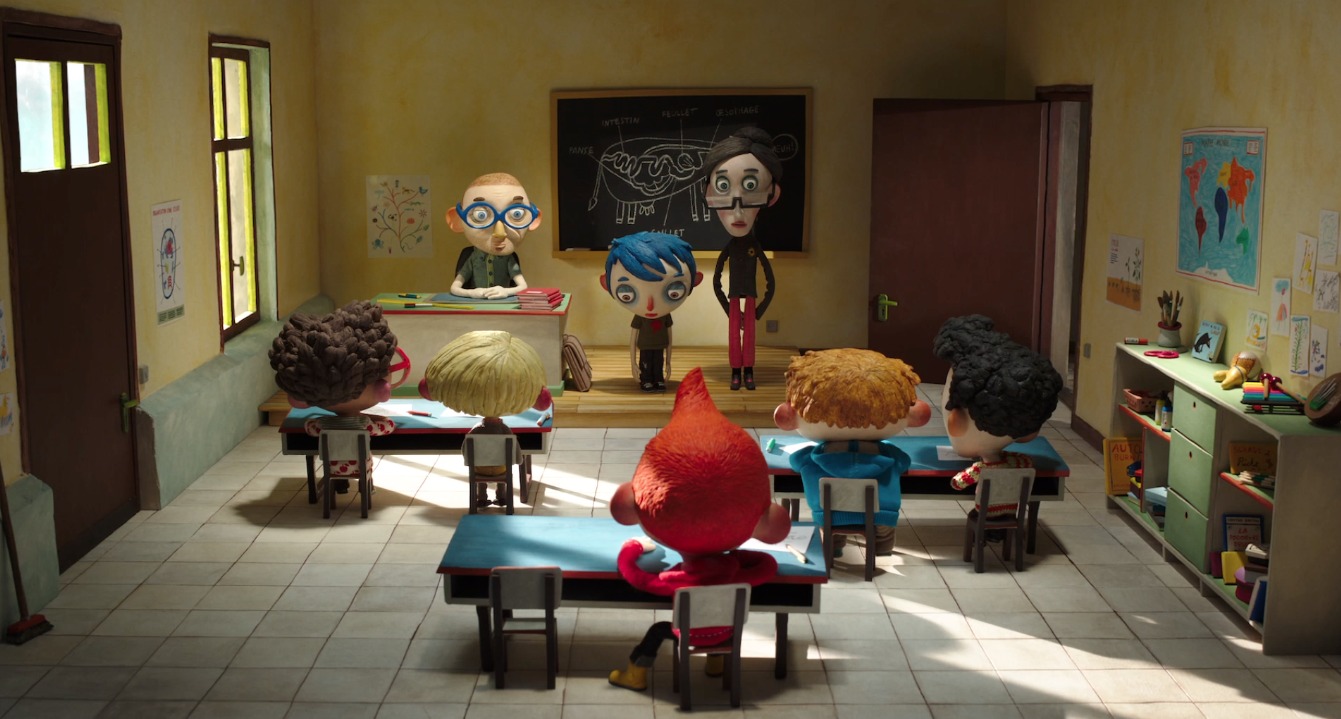 We love the look of this cute (but strangely named!) stop-motion animation.
After his mother's sudden death, Courgette is befriended by a police officer, Raymond, who accompanies him to his new foster home filled with other orphans his age. At first he struggles to find his place in this often strange and hostile environment. Yet, with Raymond's help and his newfound friends, Courgette eventually learns to trust and love, as he searches for a new family of his own.
What do you think? Will you be going to see My Life As A Courgette?