WATCH: OMG the Avengers: Infinity War teaser has landed! ?
Trailers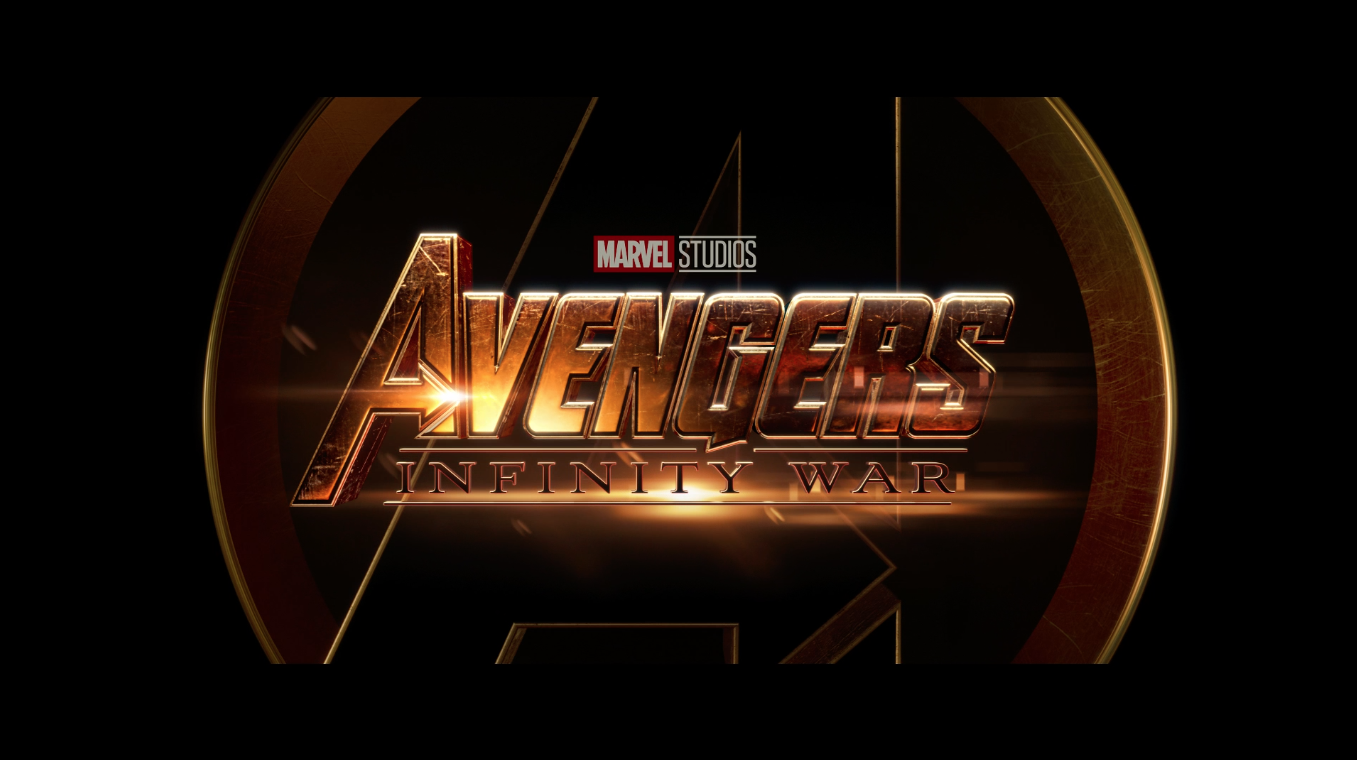 THE Avengers are back in Avengers: Infinity War – and so is everyone else, ever! 
First-look at Avengers: Infinity War
A journey ten years in the making and spanning the entire Marvel Cinematic Universe, Avengers: Infinity War brings to the screen the ultimate, deadliest showdown of all time!
The Avengers and their Super Hero allies must be willing to sacrifice all in an attempt to defeat the powerful Thanos before his blitz of devastation and ruin puts an end to the universe.
Avengers: Infinity War storms into UK cinemas 27 April 2018. Check out the teaser above and the MEGA cool first-look poster below! 
How many Marvel characters can you spot in the trailer?! Comment below and let us know. 
Are you excited to see this film? 
More! More! More!
WATCH: More film trailers on First News Live! 
WATCH: Check out the trailer for Thor: Ragnarok
WATCH: Stay on top of the latest news with our news bulletin, First News Today!