WATCH: Take a look behind-the-scenes at the brand-new Peter Rabbit film!
Trailers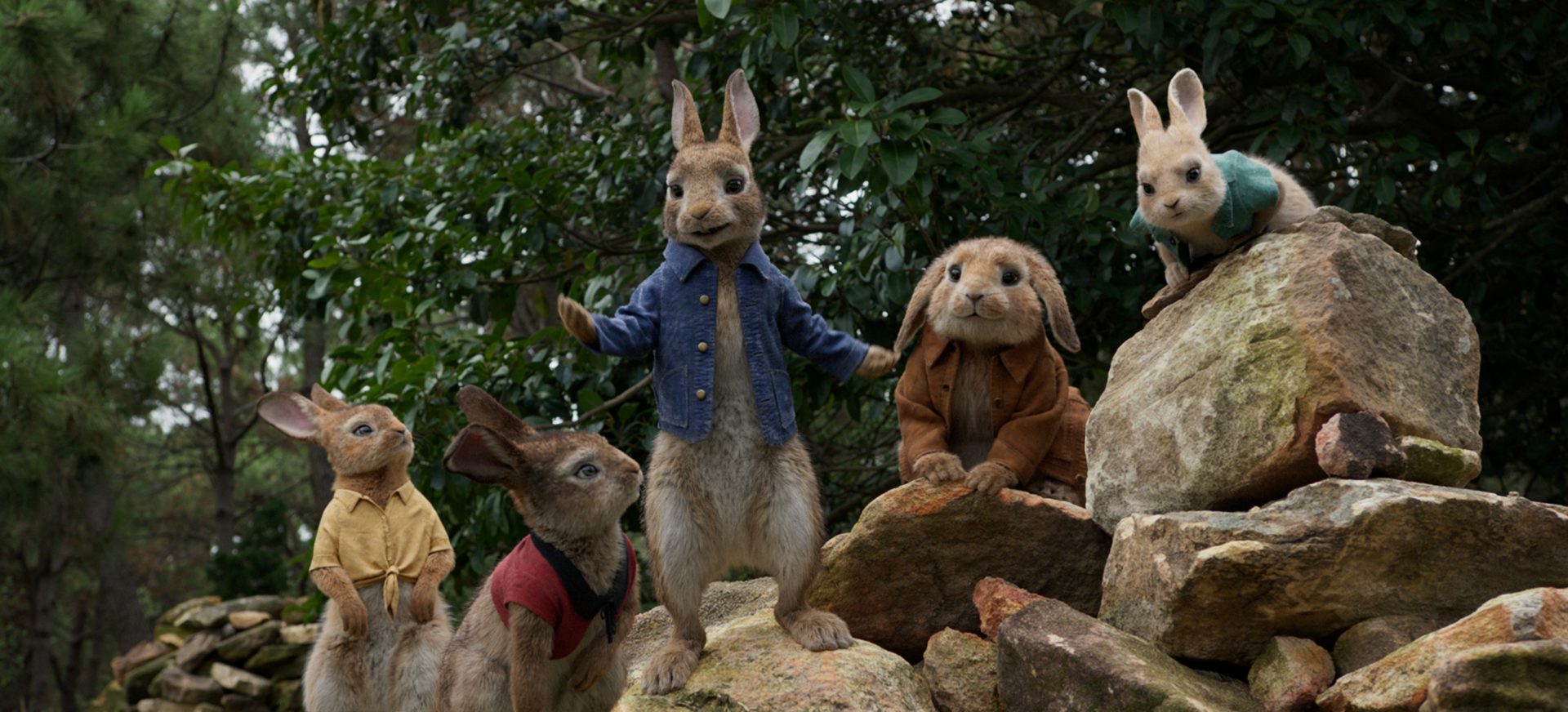 TAKE a look behind-the-scenes of the brand-new Peter film, with the stars of the film James Corden, Rose Byrne, Domhnall Gleeson, Margot Robbie and Daisy Ridley. 
Peter Rabbit is getting his own film!
In Peter Rabbit, the mischievous and adventurous hero who has captivated generations of readers now takes on the starring role in this brand-new film.
In the film, Peter's feud with Mr. McGregor (Domhnall Gleeson) escalates to greater heights than ever before as their fight to gain control of McGregor's vegetable garden and the affections of the warm-hearted animal lover who lives next door (Rose Byrne) extends to the Lake District and London. 
James Corden voices the character of Peter, with Margot Robbie, Elizabeth Debicki, and Daisy Ridley performing the voice roles of the triplets, Flopsy, Mopsy, and Cotton-tail.
Are you excited to watch Peter Rabbit in cinemas? Comment below and let us know! 
WATCH: Check out the trailer for Peter Rabbit