WATCH: FINALLY! We have a teaser for the brand new Incredibles film – Incredibles 2!
Trailers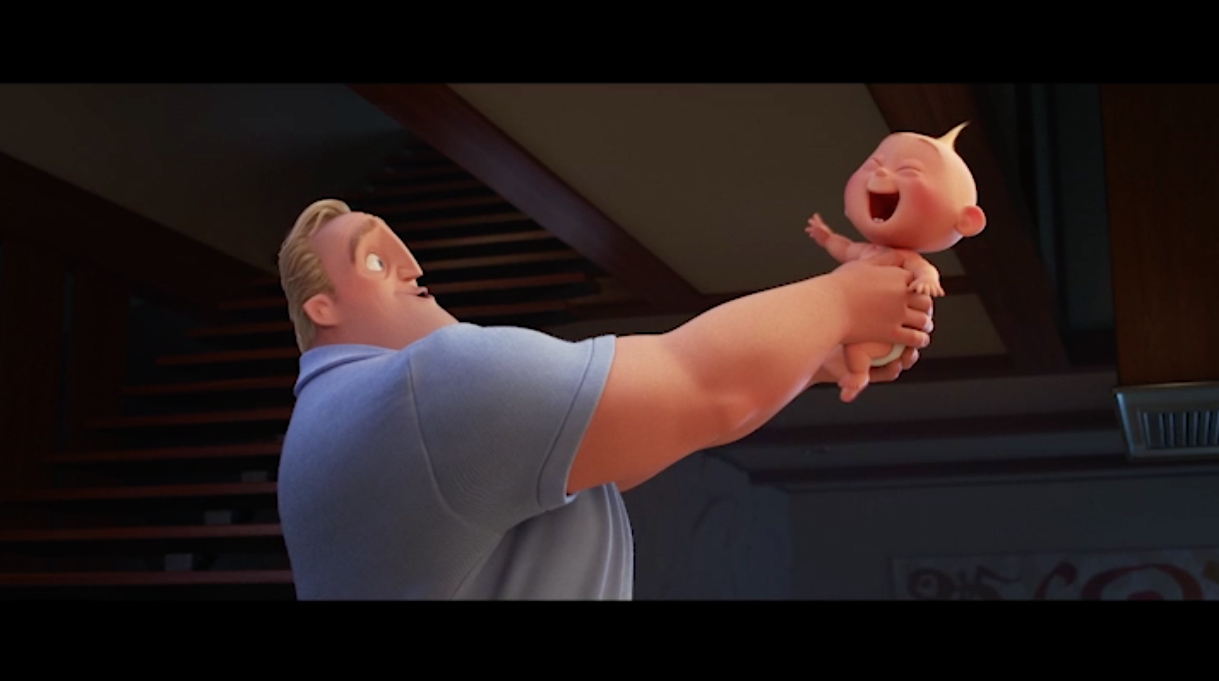 Incredibles 2 isn't out until summer next year, but Disney have just treated us to a sneak peak with a cheeky teaser trailer. 
The Incredibles are back!
The teaser shows Mr Incredible and his superpowered baby, Jack-Jack Parr.
Incredibles 2 picks up where the original film left off, following the exciting adventures of the Parr family – a superhuman family with super abilities. Incredibles 2 sees Mr Incredible take on his biggest challenge yet – a superpowered baby! ?
The sequel to the 2004 Disney Pixar film The Incredibles, is set for release next June.
WATCH: More trailers on First News Live!
WATCH: First News goes behind the scenes at Disney On Ice and yes, it's totally magical!