WATCH: Check out the trailer for The Zoonies' new book, Zoonies on the Run!
Trailers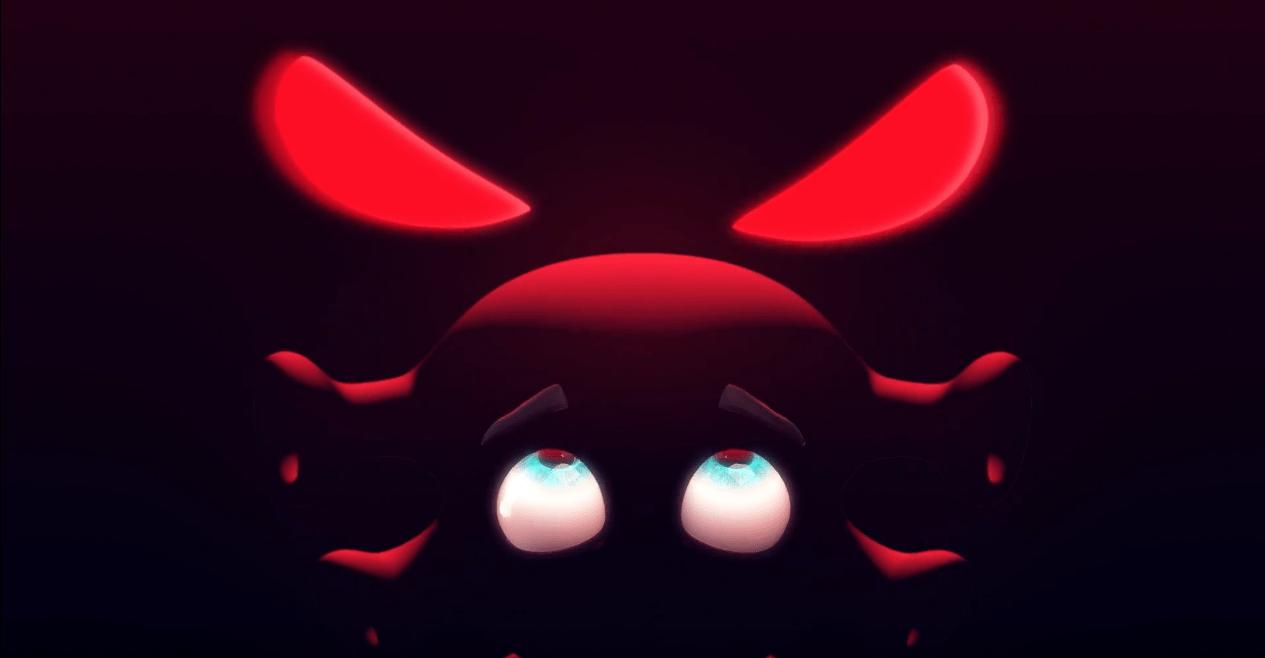 ADVERTISEMENT FEATURE
THE Zoonies are a peace-loving alien race who live on a planet many moons away – but their tranquil existence is suddenly shattered when war-like aliens invade their land.
Forced to take flight in their spaceships, The Zoonies set off in a search of a friendly planet to settle in, and believe they have found a true haven in the place known as Earth.
Then after an accidental crash in Brazil makes The Zoonies out to be invaders, they once again they must flee for their lives…
Check out the trailer above!
Now Available on Amazon & Amazon Kindle.