Watch this BONKERS clip from Captain Underpants: The First Epic Movie
LOL Videos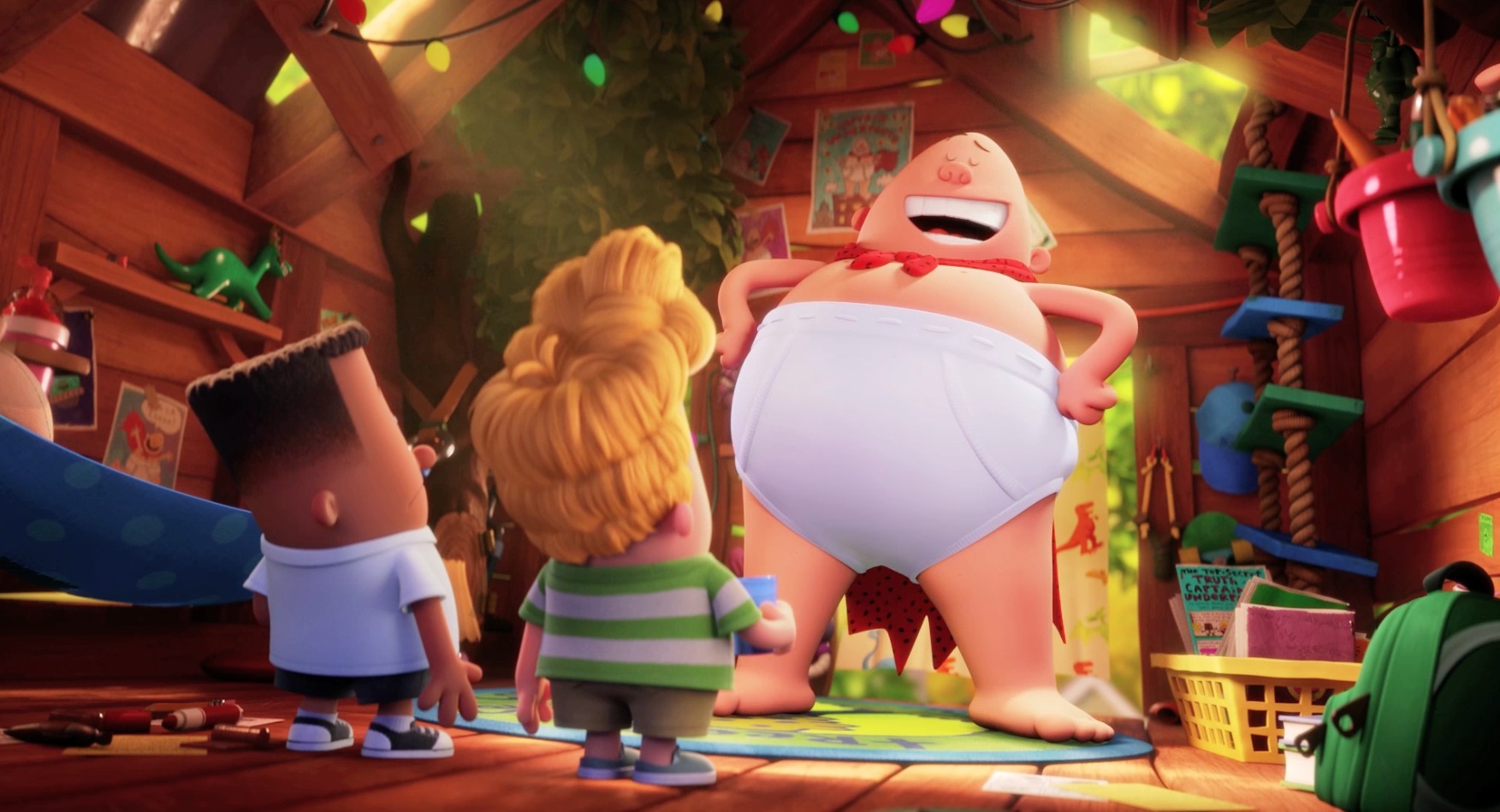 AN epic feature film about a hero and his underpants is on the way! It's about two boys who create a homemade comic book character that becomes real when they hypnotise their fun-crushing school principal and convince him that he CAPTAIN UNDERPANTS.
Check out this funny clip from the first epic movie based on the famous book series, Captain Underpants.
Captain Underpants: The First Epic Movie is in UK cinemas 24 July.
More in LOL Videos, Trailers