Turns out Wonder Woman is pretty, well, wonderful… ?
Trailers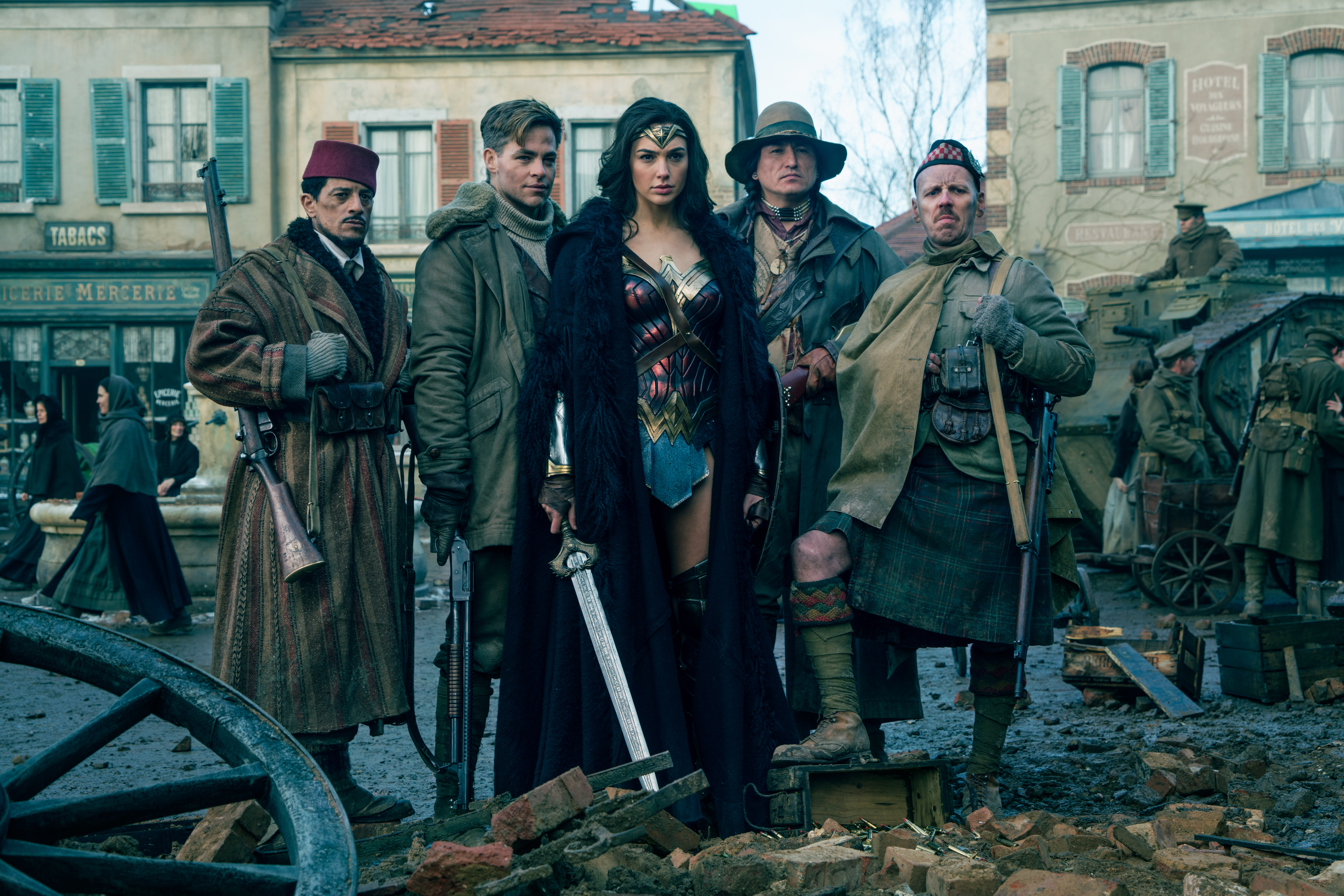 Wonder Woman has proven her strength on the big screen as one of the world's greatest superheroes, as well as the weekend's greatest box office draw. Cutting through the competition, director Patty Jenkins' Wonder Woman has taken over £170million globally – and counting!
The impressive worldwide total makes "Wonder Woman" the largest female-lead superhero movie opening of all time, the biggest opening in June for a superhero movie, and the biggest opening in June for a Warner Bros. film.
We're sold. Are you? Check out this awesome clip from one of this summer's biggest blockbusters.
Picture credit: © 2017 WARNER BROS. ENTERTAINMENT INC. AND RATPAC ENTERTAINMENT, LLC