WATCH: FINALLY! Check out the trailer for Star Wars: The Last Jedi HERE!
Trailers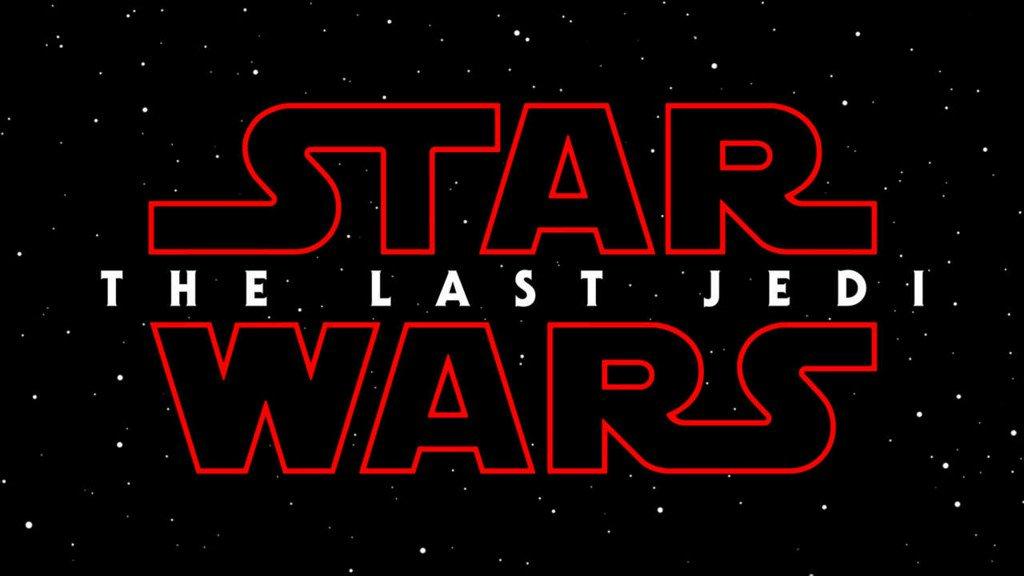 GRAB your lightsaber, the trailer for Star Wars: The Last Jedi has been released after months of anticipation.
The eighth film in the long-running series (not including spin-offs!) is directed by Rian Johnson and stars Mark Hamill, Adam Driver, Daisy Ridley, John Boyega, Oscar Isaac and the late Carrie Fisher.
It'll follow on from last year's The Force Awakens – the most successful film of all time in the UK.
Hours before the trailer was released, the Director tweeted: "If you want to come in clean, absolutely avoid [the trailer]."
But quickly changed his mind saying: "FORGET EVERYTHING I SAID AND WATCH IT WATCH IT WATCH IT".
So, you heard the man! What are you doing reading this?! Watch it now!
Catch up with the latest and greatest trailers right here!