Star Wars The Last Jedi official teaser trailer has landed and it's pretty awesome
Trailers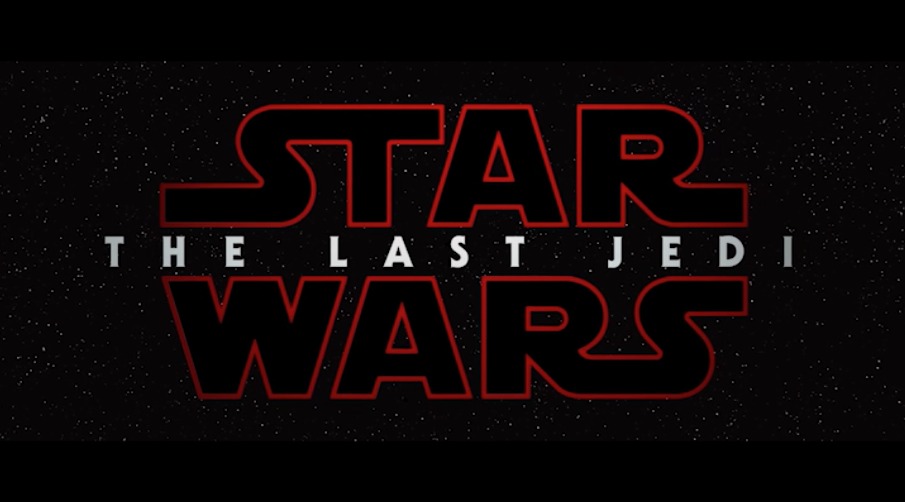 WATCH: The whole world (and beyond!) seems to be talking about the brand new official teaser trailer for the new Star Wars film, The Last Jedi, this week.
The movie will follow on from The Force Awakens and will star Mark Hamill as Luke Skywalker, Daisy Ridley as Rey and the late Carrie Fisher as General Leia Organa.
What do you think? Will it live up to they hype?
The film hits Earth cinemas 15 December. Intergalactic release dates may vary 🙂