The LEGO Ninjago Movie is almost here! Who's pumped?! ?
LOL Videos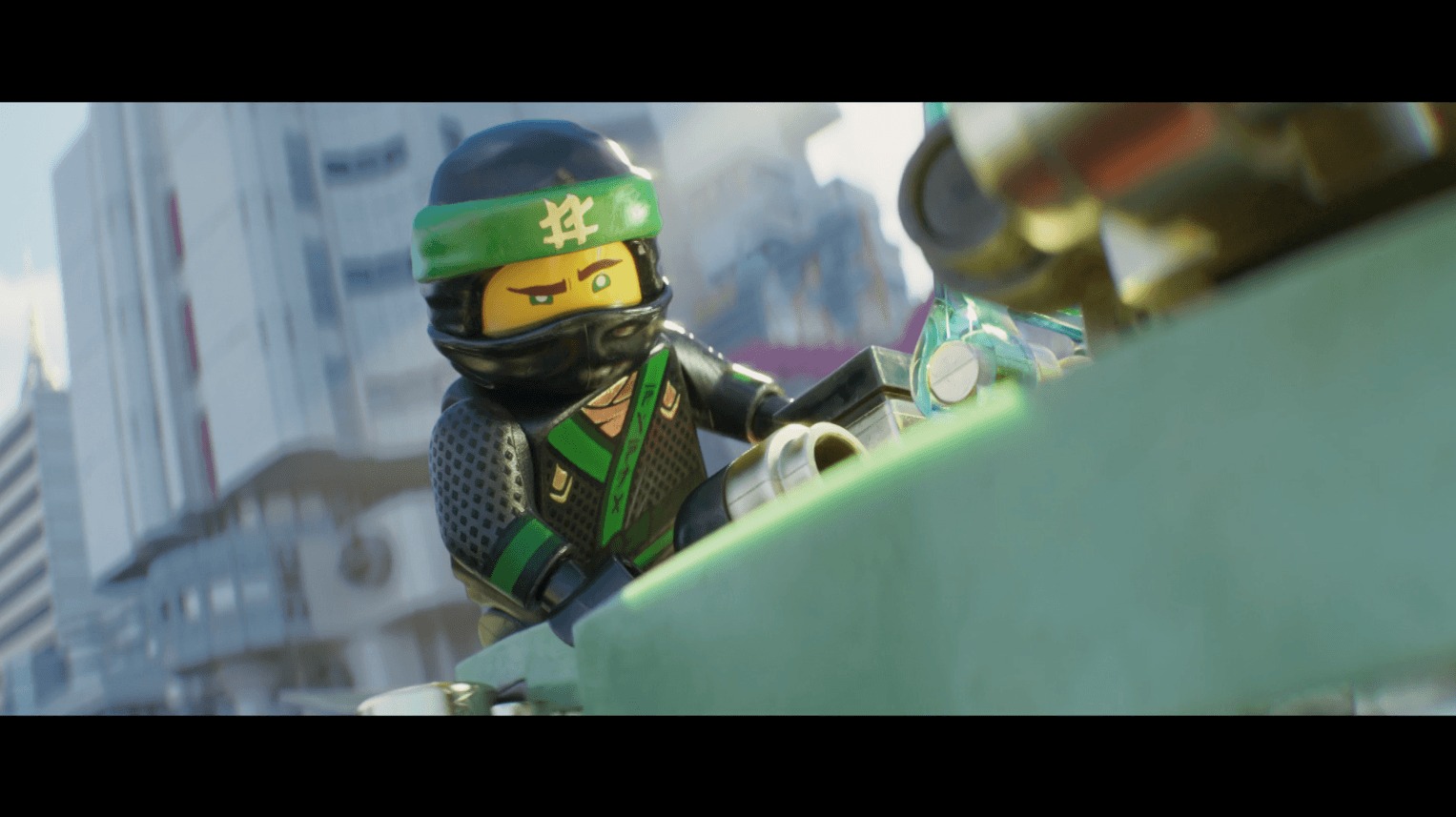 And we'd only just gotten over LEGO Batman!
Discover a tale of good and dad in the new trailer for The LEGO Ninjago Movie featuring an all-star cast including the legendary Jackie Chan as Master Wu, Dave Franco as Lloyd and Justin Theroux as the evil Garmadon. 
In this big-screen Ninjago adventure, the battle for Ninjago City calls to action young Lloyd (Dave Franco), aka the Green Ninja, along with his friends, who are all secret warriors and LEGO Master Builders. Led by kung fu master Wu as wise-cracking as he is wise, they must defeat evil warlord Garmadon (Justin Theroux), the Worst Guy Ever, who also happens to be Lloyd's dad. 
Catch the Ninjas (if you can) in cinemas from 13 October 2017.
More in LOL Videos, Trailers