Go behind-the-scenes of the new Power Rangers movie!
Trailers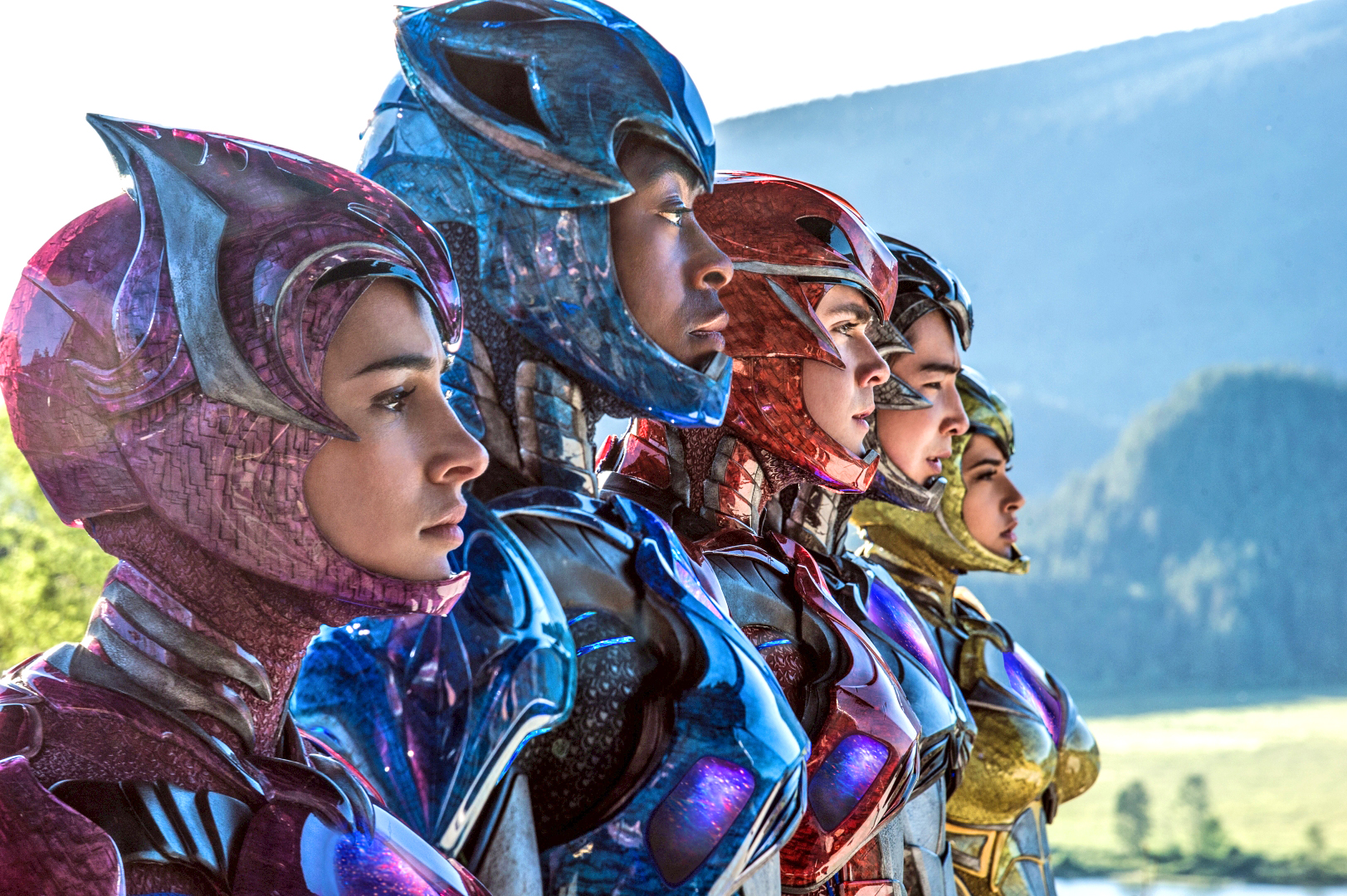 Power Rangers is a new action-packed flick that follows the story of five ordinary teens who become something extraordinary. 
There's a fab behind-the-scenes feature in this Friday's edition of First News (Friday 24 March), but until then, here's a video sneak peek (don't tell Zordon – he scares us).