Get ready, get set, get nuts for The Nut Job 2: Nutty by Nature
Trailers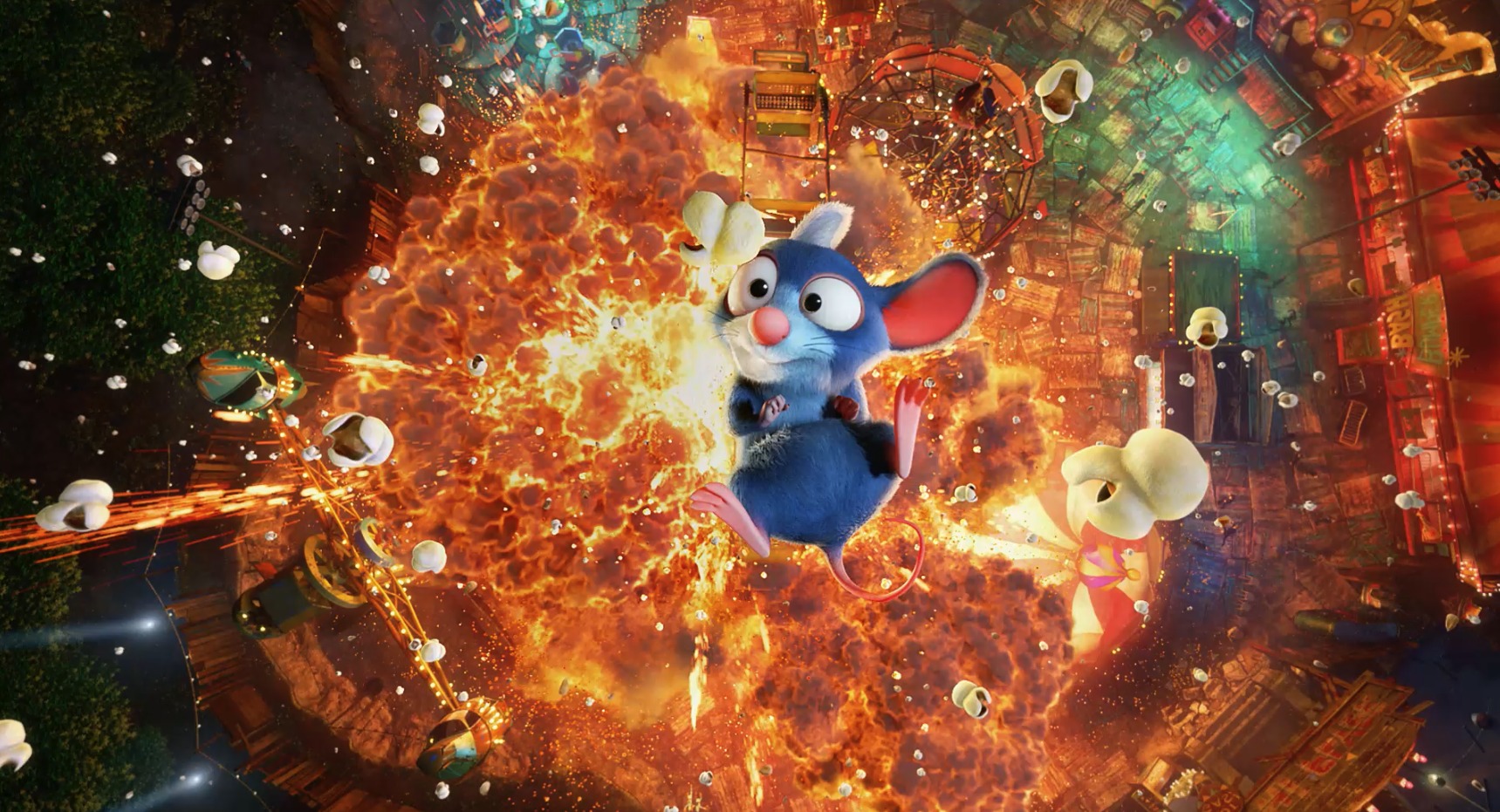 Join ultimate survivor Surly, side-kick Buddy, voice of reason Andie and even more furry friends in the outrageous animated adventure, The Nut Job 2: Nutty by Nature.
When the evil mayor of Oakton decides to tear down Liberty Park and build an amusement park in its place, Surly, Buddy, Andie and the rest of the animals are suddenly homeless!
Surly tries to fight back, but realizes it's not going to be easy…
The animals must work together in order to defeat the mayor, rescue Precious, and save Liberty Park… before it's too late!
The film hits UK cinemas on 11 August