Are you excited for Jumanji: Welcome to the Jungle?
Trailers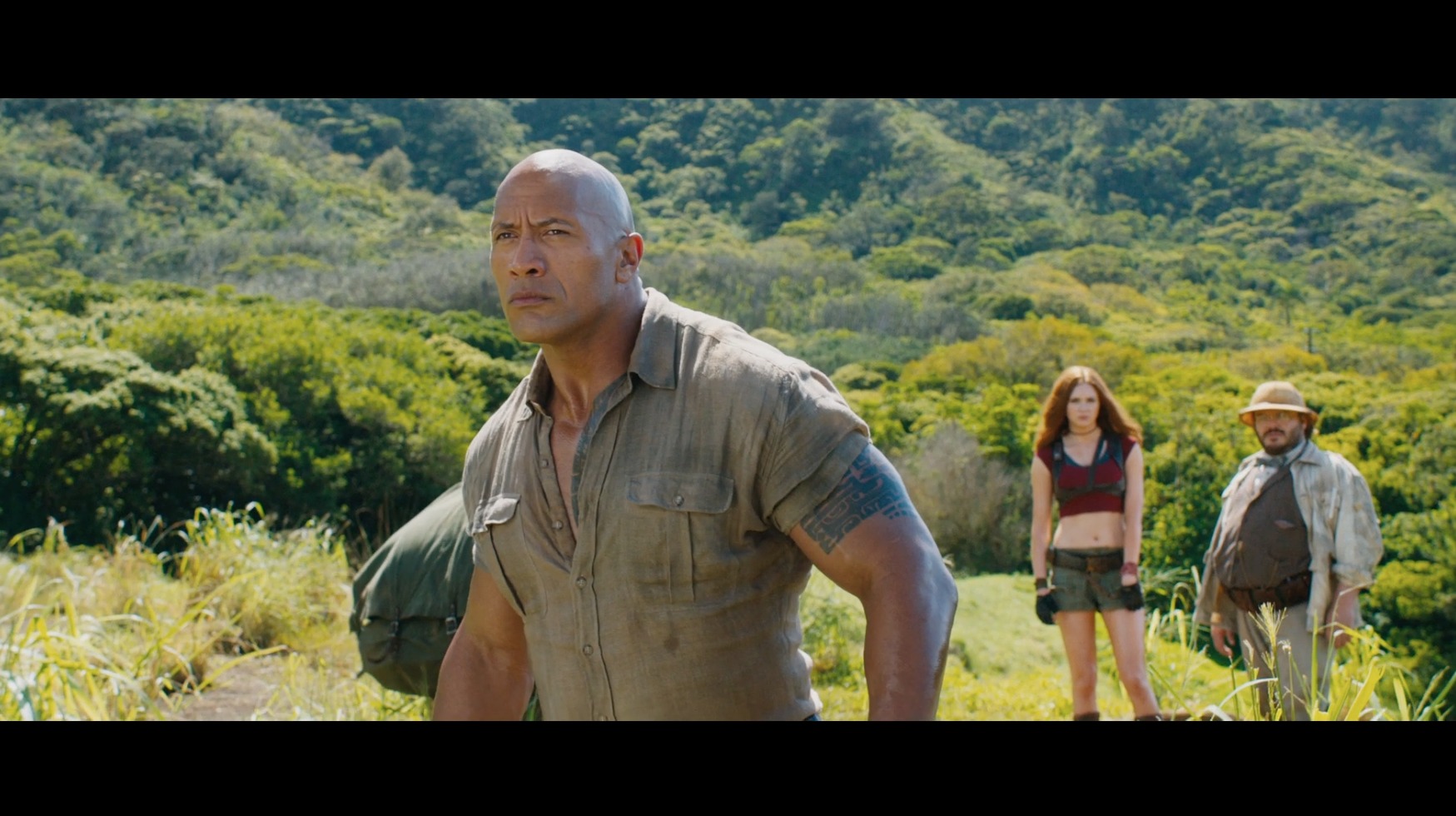 In the brand new adventure Jumanji: Welcome to the Jungle, the tables are turned as four teenagers in detention are sucked into the world of Jumanji.
When they discover an old video game console with a game they've never heard of, they are immediately thrust into the game's jungle setting, into the bodies of their avatars, played by Dwayne Johnson, Jack Black, Kevin Hart, and Karen Gillan. 
What they discover is that you don't just play Jumanji –Jumanji plays you! They'll have to go on the most dangerous adventure of their lives, or they'll be stuck in the game forever…
Did you know that this film is a reimagining of a film called Jumanji starring Robin Williams (who voiced the Genie in Aladdin)? The film came out in 1995 – so long before most of you were born! 
Catch Jumanji: Welcome to the Jungle in cinemas 26 December 2017