EEK… Paddington 2 is on its way!
Trailers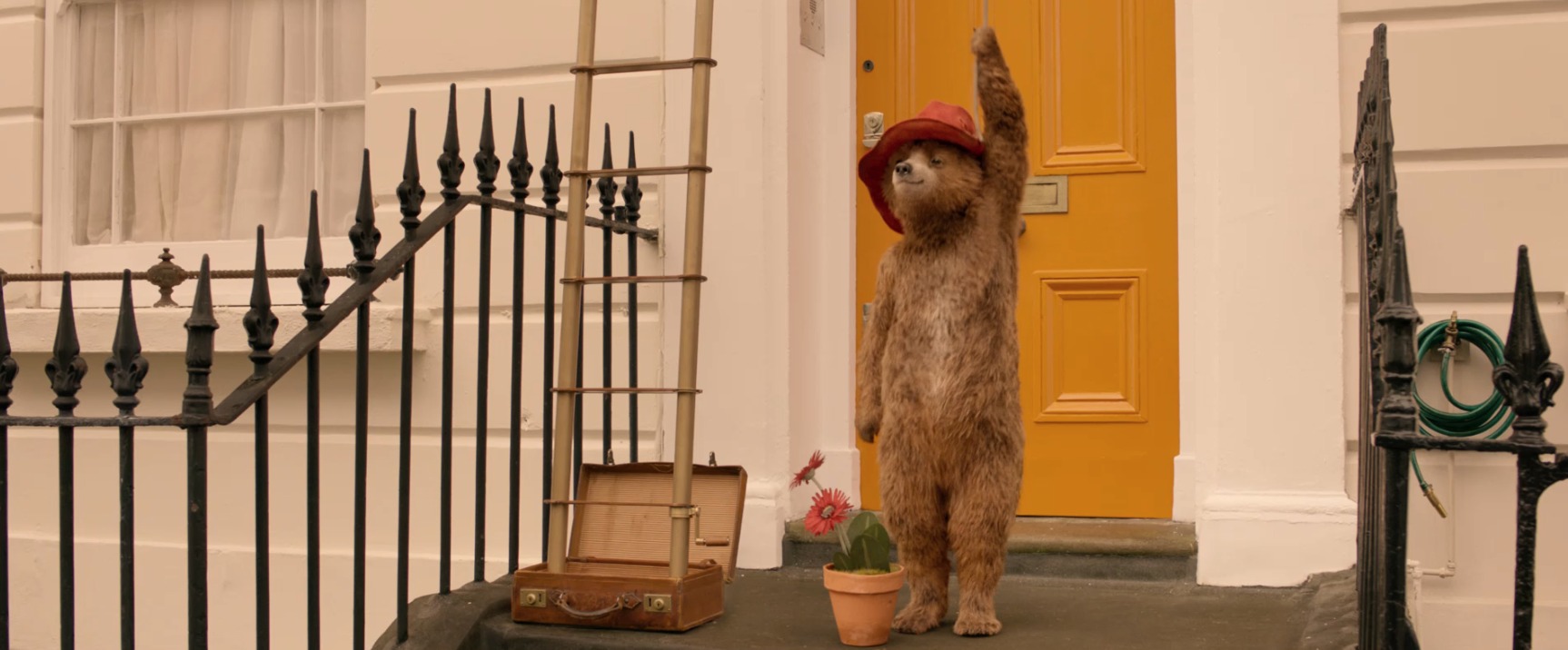 We're super excited at First News HQ, as the new Paddington 2 trailer has just landed!
If you loved the first movie as much as us, you'll love the return of Paddington and the Brown family. This time, we join the gang for an epic adventure involving a book thief! Paddington does lots of odd jobs to buy a rare book for his Aunt Lucy's 100th birthday, but it gets stolen and a great search begins…
Check out the fun trailer and let us know what you think!
Paddington 2 hits cinemas on 10 November.