The guys behind Wallace and Gromit and Shaun the Sheep have a new film on the way!
Trailers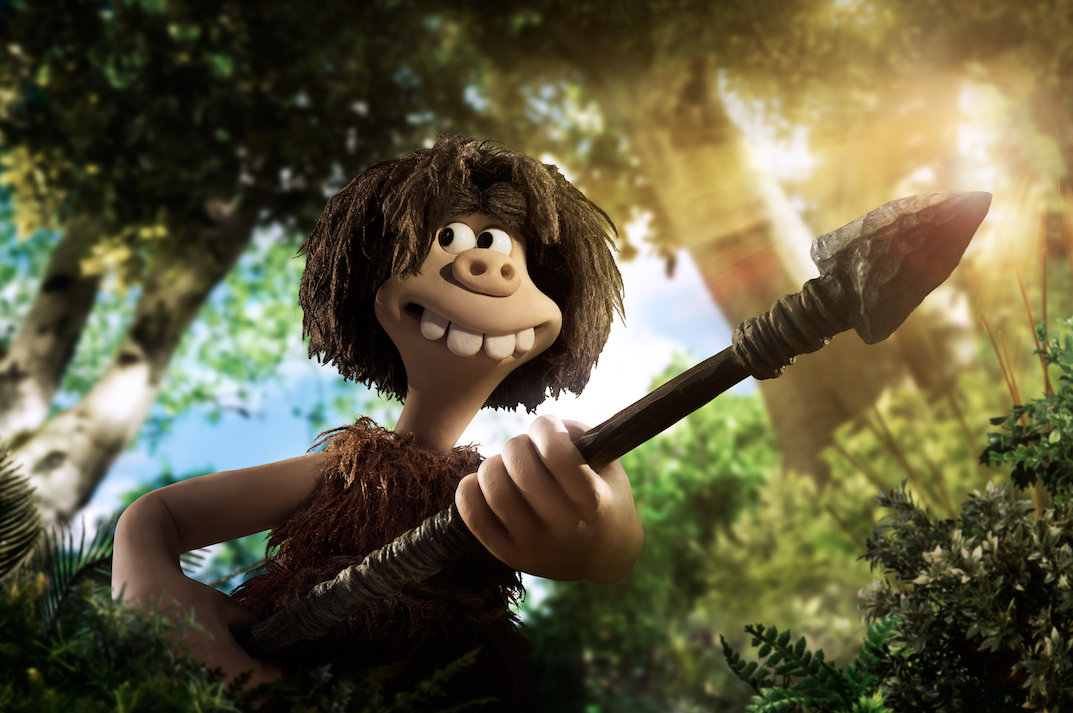 ACADEMY Award-winning director Nick Park and Aardman, the creators of Wallace and Gromit and Shaun the Sheep, have released the the trailer for their brand-new prehistoric comedy, Early Man. 
Set at the dawn of time, when prehistoric creatures roamed the earth, Early Man tells the story of courageous caveman hero Dug, voiced by Eddie Redmayne (star of Fantastic Beasts and Where to Find Them) and his best friend Hognob as they unite his tribe against a mighty enemy Lord Nooth, voiced by Tom Hiddleston (who plays Thor's brother Loki in the Thor films) and his Bronze Age City to save their home.
We're super excited about Early Man here at First News! Forget bronze, we're predicting gold for this one. What do you think?
Want to see more trailers? Check our film trailers vault.
Picture credit: © 2017 Studiocanal S.A.S. and the British Film Institute. All Rights Reserved.