WATCH: Check out this special Behind the Scenes clip from Despicable Me 3!
Trailers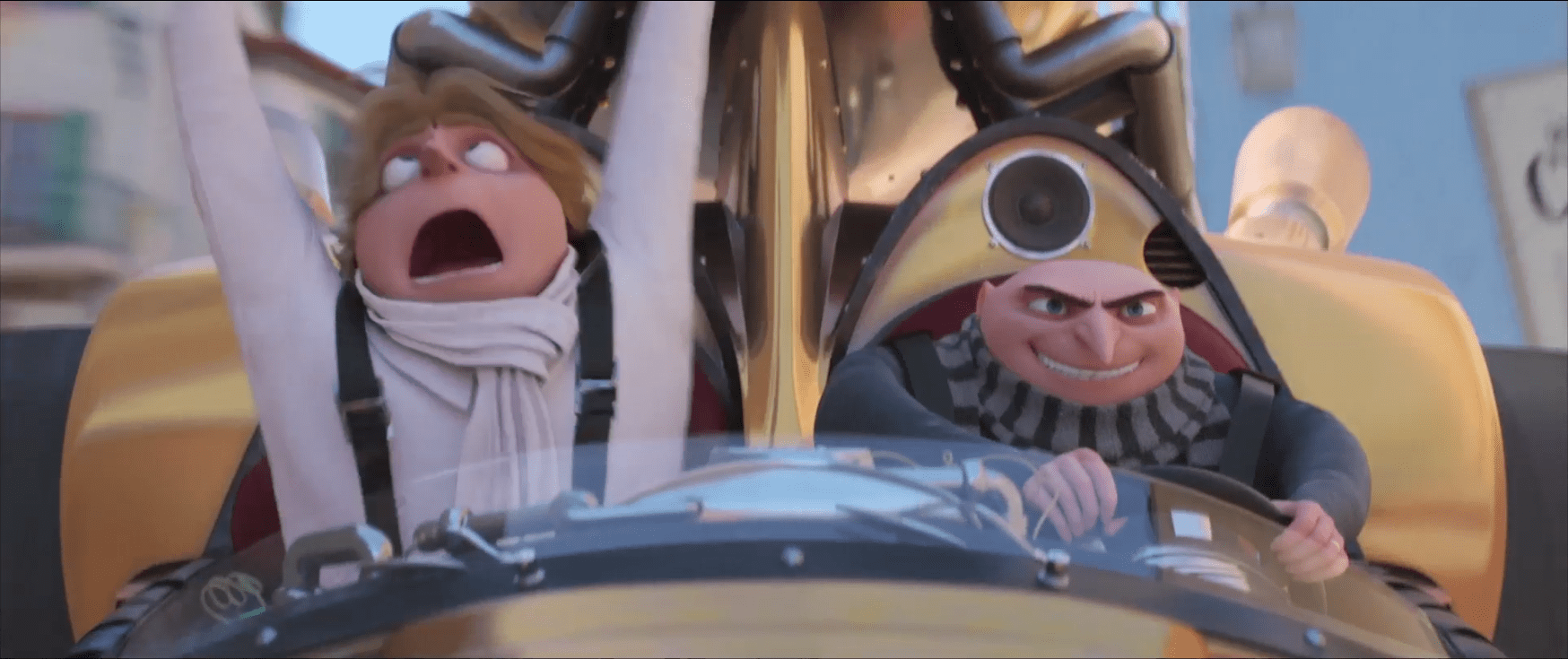 HOW do you tell the difference between Despicable Me 3's Gru and his twin brother, Dru?
Leading cast member Steve Carell (Gru & Dru) and Chris Meledandri (Illumination Founder and CEO), Kyle Balda (Director), Cinco Paul (Co-Writer) and Ken Daurio (Co-Writer) discuss creating Gru's past, developing Dru (Gru's brother) and how you can tell both characters apart!
DESPICABLE ME 3 is available now on 4K Ultra HD™, Blu-ray™ and DVD, from Universal Pictures Home Entertainment (UK).