Check the brand new Emoji Movie trailer! ????
Trailers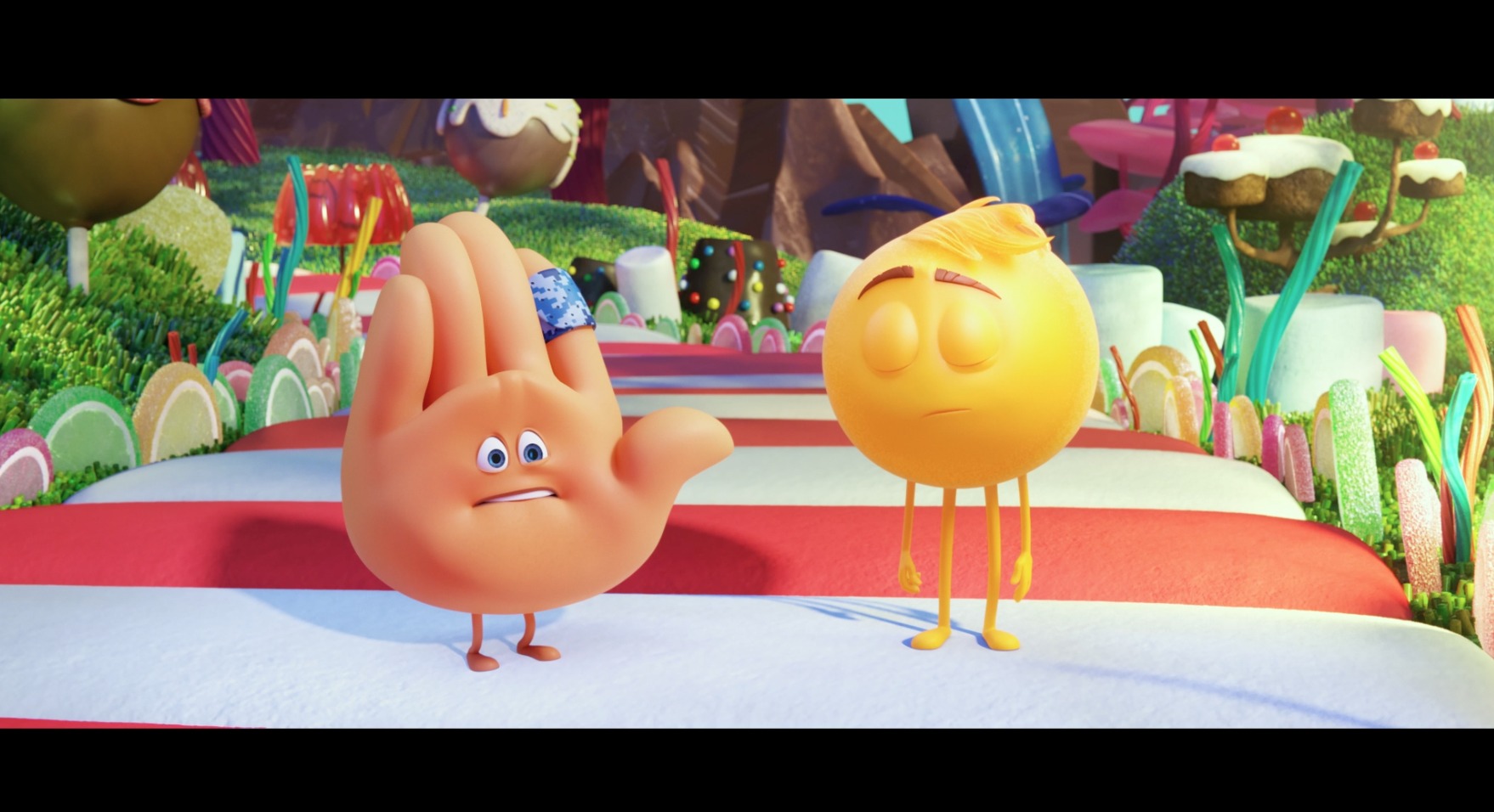 Poor old Gene is an outsider emoji in the land of Textopolis (a world inside a smartphone), as he can do lots of expressions. He sets out on an adventure to be like everyone else, with help from a few of your favourite emojis!
Check out this brand new trailer above!
Catch The Emoji Movie in UK cinemas on 4 August