WATCH: This week is Road Safety Week – watch this new short film!
News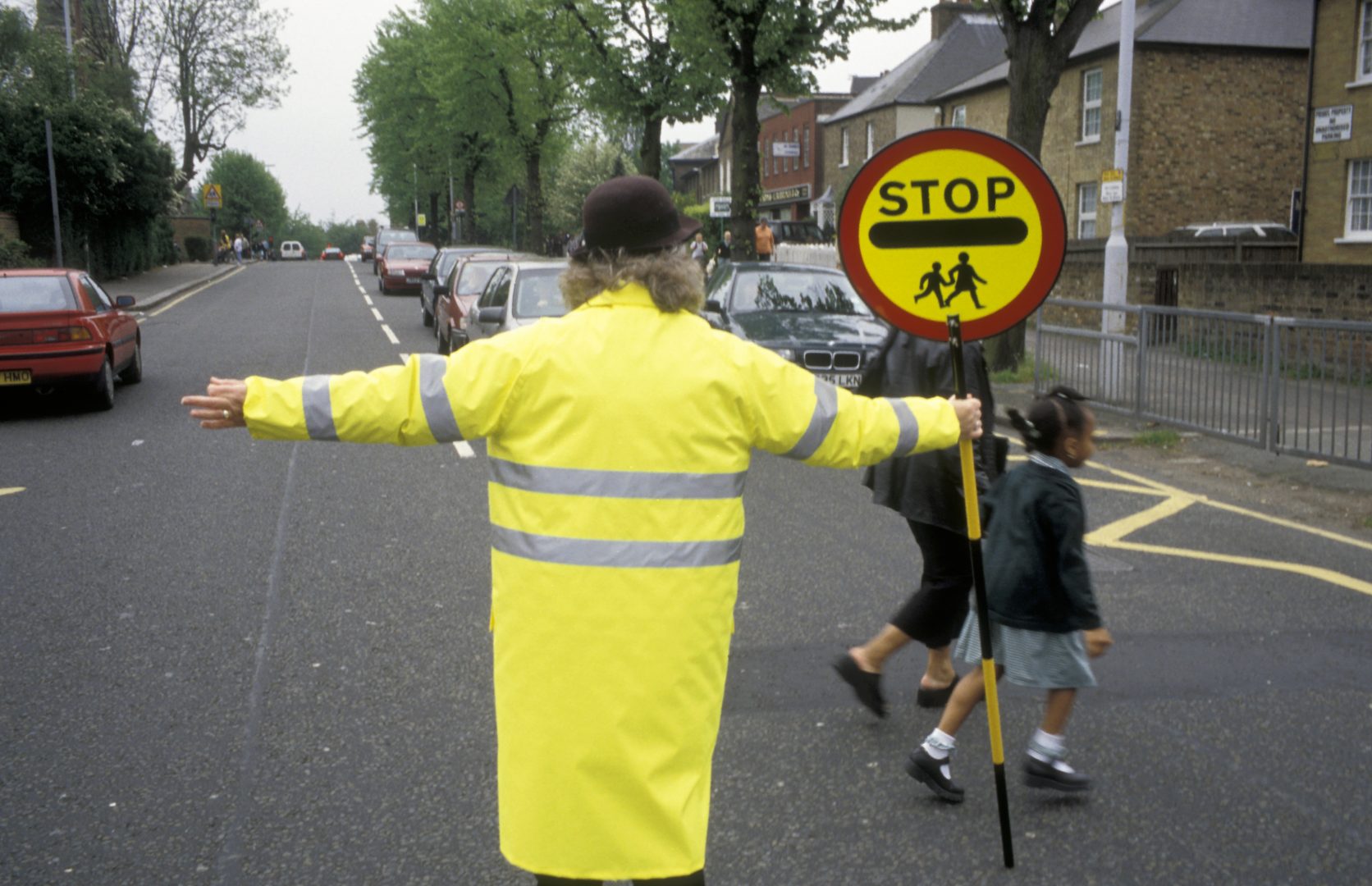 THOUSANDS of schools, nurseries and colleges are gearing up to take part in this year's Road Safety Week – and you can, too!
The aim of the week is to raise awareness of road safety and help to save lives.
This year's theme is 'Speed Down Save Lives', aimed at tackling the problem of speeding.
Speed Matters With Maddie Moate
Road safety charity Brake has teamed up with children's TV presenter Maddie Moate to create a brand new short film for primary schools, families and parents to use during Road Safety Week.
The five-minute film, called Speed Matters With Maddie Moate, features a group of schoolchildren from London.
Watch the film above!
Read more in this week's issue of First News (Issue 596 – 17-23 November)
VOTE: Should using a mobile phone while crossing the road be banned everywhere?