WATCH: The story of a young carer – meet Lottie
News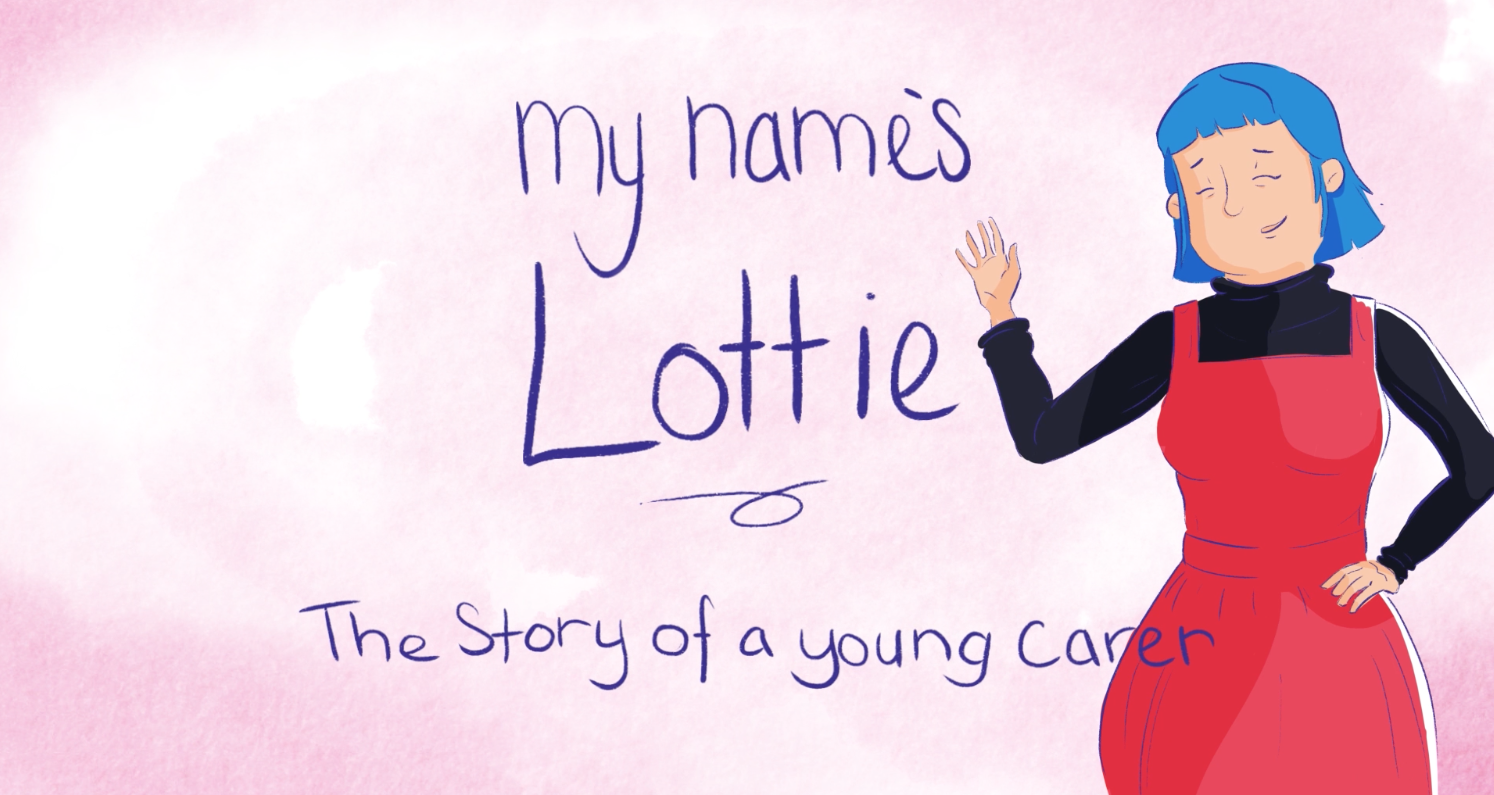 TODAY (Thursday 25 January) is Young Carers Day and according to a new survey, half of young carers under ten are suffering from broken sleep. 
Young carers are missing sleep
The survey was conducted and released by the Carers Trust to mark Young Carers Awareness Day, and showed just how much young carers do at home, and especially at night.
There are now nearly 10,000 young carers under the age of eight in England and Wales who look after family members affected by illness, disability or addiction.
Carers Trust says that while lots of young carers are now known about, they believe that there are many more still out there who aren't receiving the support they need.
Young carer Lottie shares her story in a new animation
A young carer called Lottie has shared her story in a new animation to help raise awareness. Lottie's brother has Angelman syndrome. The condition means that although he's 19, he has the mental age of a nine-month-old baby.
Lottie says: "Being a young carer has just always been a part of my growing up. My brother has always had to be looked after 24 hours a day. He can never be left in a room by himself, and there are many things he can't do, and my parents can't do, simply because of the constant level of care needed."