WATCH: Footage of ocean rescue from on board a drone!
News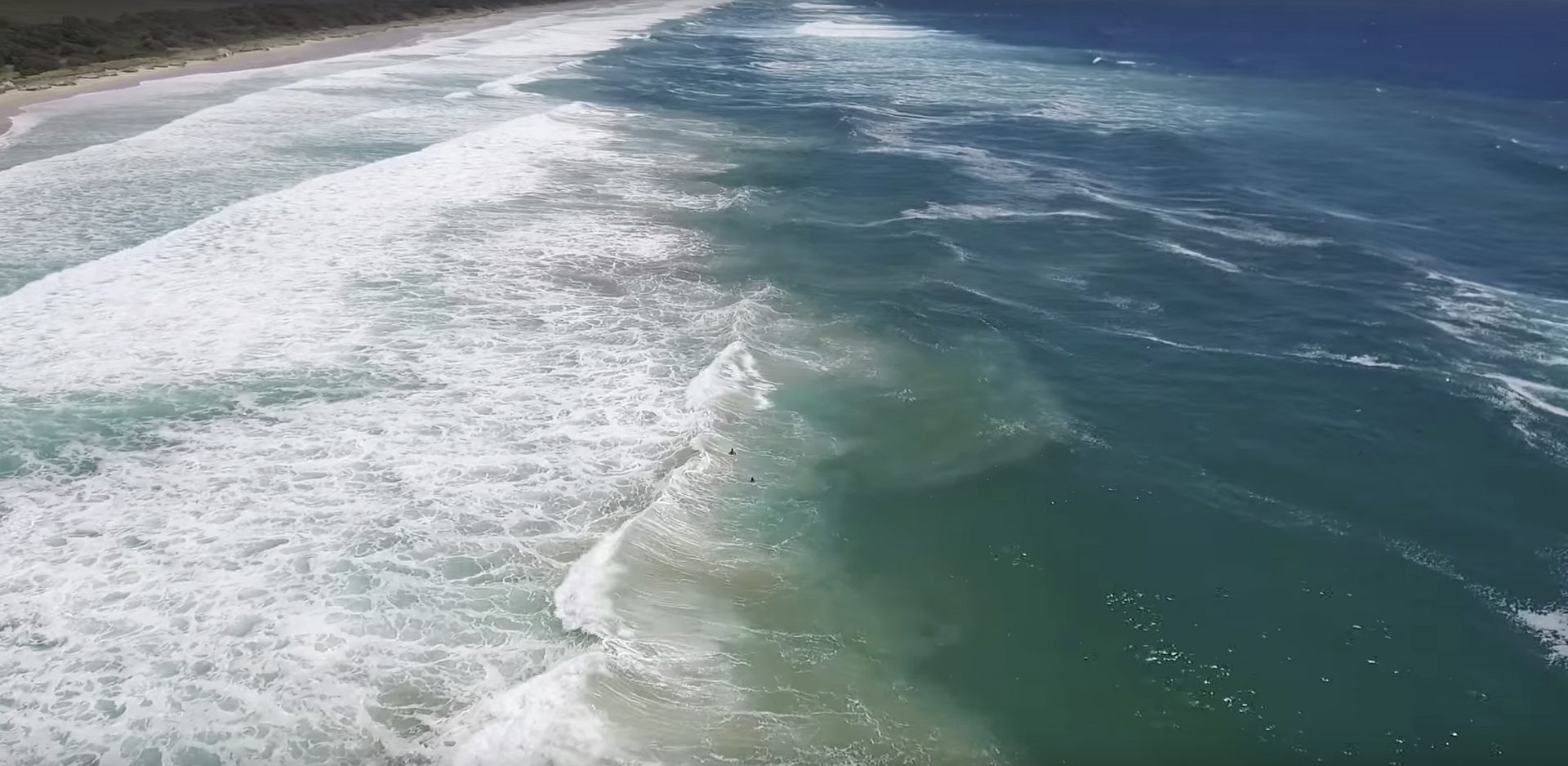 AN Australian lifeguard completed a historic rescue mission last week, when he saved the lives of two swimmers – without even going into the water.
Lifeguard drone!
Jai Sheridan was in the middle of a training session when he got the call that two swimmers were in trouble in the waters off Lennox Head. He was learning how to use the Australian Lifeguard Service's new drone, which comes equipped with a camera and an expandable floating rescue pod.
Putting his new skills to use straight away, Sheridan piloted the Westpac Little Ripper drone 1km out to sea and released the rescue pod. The two teenage boys then used it to help them get back to shore, tired but safe.
Read more in this week's First News!
READ MORE IN THIS WEEK'S FIRST NEWS NEWSPAPER ? (Issue 606: 26 January – 1 February 2018)! To learn more about our newspaper CLICK HERE. 
WATCH: Check out the video above to see the amazing footage of the rescue from on board the drone!
Picture and video credit: SLSNSW/Little Ripper/NSW DPI