WATCH: Soccer Aid is back next year, and you can take part in a new challenge!
News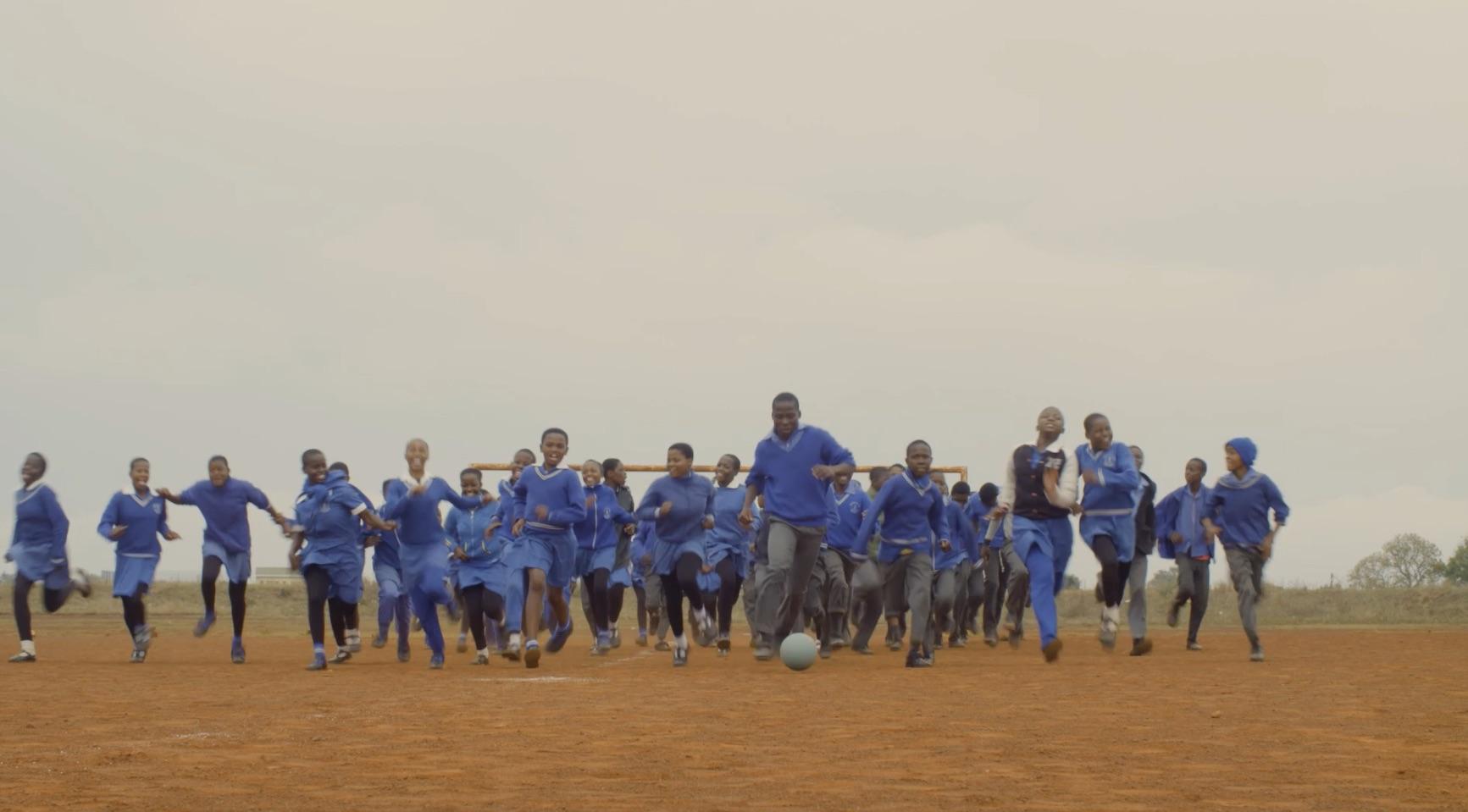 ON Friday 8 June 2018, thousands of pupils across the UK will kick, bounce or carry a football around a course they've designed in their school playground.
The Soccer Aid Playground Challenge will see pupils race against the clock and compete against other classes to be crowned the champs of their course.
Check out the pupils at Good Shepherd Primary School showing off their skills in Siteki, Swaziland.
The sporting fun is all in the name of Soccer Aid – a charity event that helps Unicef UK to build a safer world for children.
Pre-order your FREE fundraising pack before 10 November to have a chance of winning a signed football for your school, too!
Register at unicef.uk/firstnews. Or for more information, you can email [email protected]