WATCH: "It shouldn't be a problem for any gay person to play football" – footballer Liam Davis
News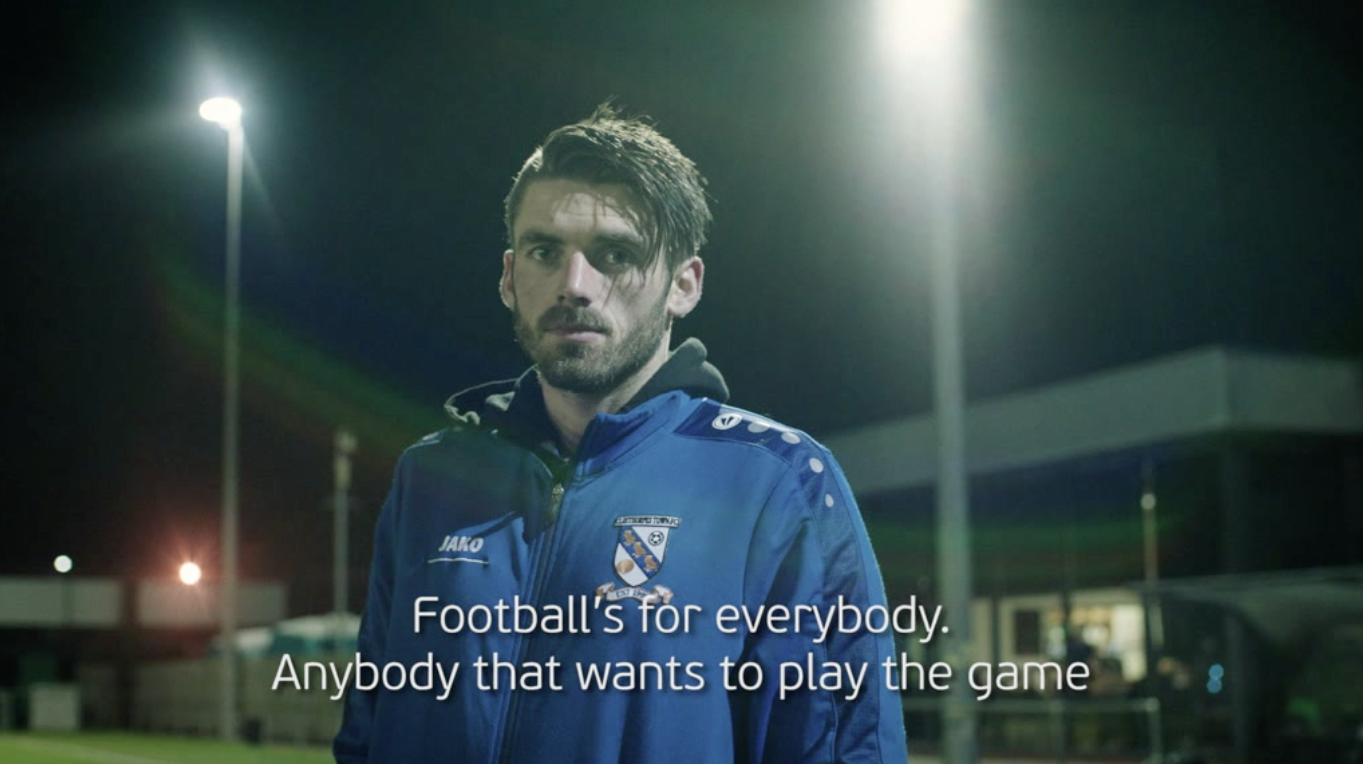 MEET Cleethorpes Town FC Midfielder Liam Davis; he has openly come out as gay and is the first openly gay male footballer to play on the English turf of Wembley Stadium.
UEFA's #Equal Game campaign
Every month, as part of its #EqualGame campaign, UEFA is focusing on a player from one of its 55 member associations. This person will be an example that disability, religion, sexuality and race are no barriers to playing and enjoying football.
English footballer Liam Davis
The 27-year-old footballer from the English county of Lincolnshire, who plays in midfield for Cleethorpes Town FC in the Northern Premier League, has openly come out as gay – and is also the first openly gay male footballer to play at Wembley.
"My sexual orientation has never been a thought when I'm playing football," he says. "It's just football. Ball, goal, game."
Liam is a firm supporter of the UEFA #EqualGame campaign and the essential values that it represents. "Everybody's equal in football," he insists. "Being gay shouldn't ever be a stigma."
"Football is there for anybody who has a love for the game. Whether it be in a playing capacity, a supporting capacity or a watching capacity. There shouldn't be anything to hold anybody back."
And what would be his advice to a young gay footballer about coming out? "Just to be themselves, at any level or any standard that they're playing at. Don't over-worry and overthink things."
"Don't ever think about having to introduce yourself [at a club] as a gay footballer. You're just a footballer. You're just a team-mate. If the manager wants you there, you're there. What you do off the pitch is your life. Your life is your life… and football is just part of it."
You can hear Liam tell his story in the video above.
Stay on top of the latest news
WATCH: Keep up with headlines by watching our daily news bulletin, First News Today!