WATCH: School kids star in new film for this month's Road Safety Week
News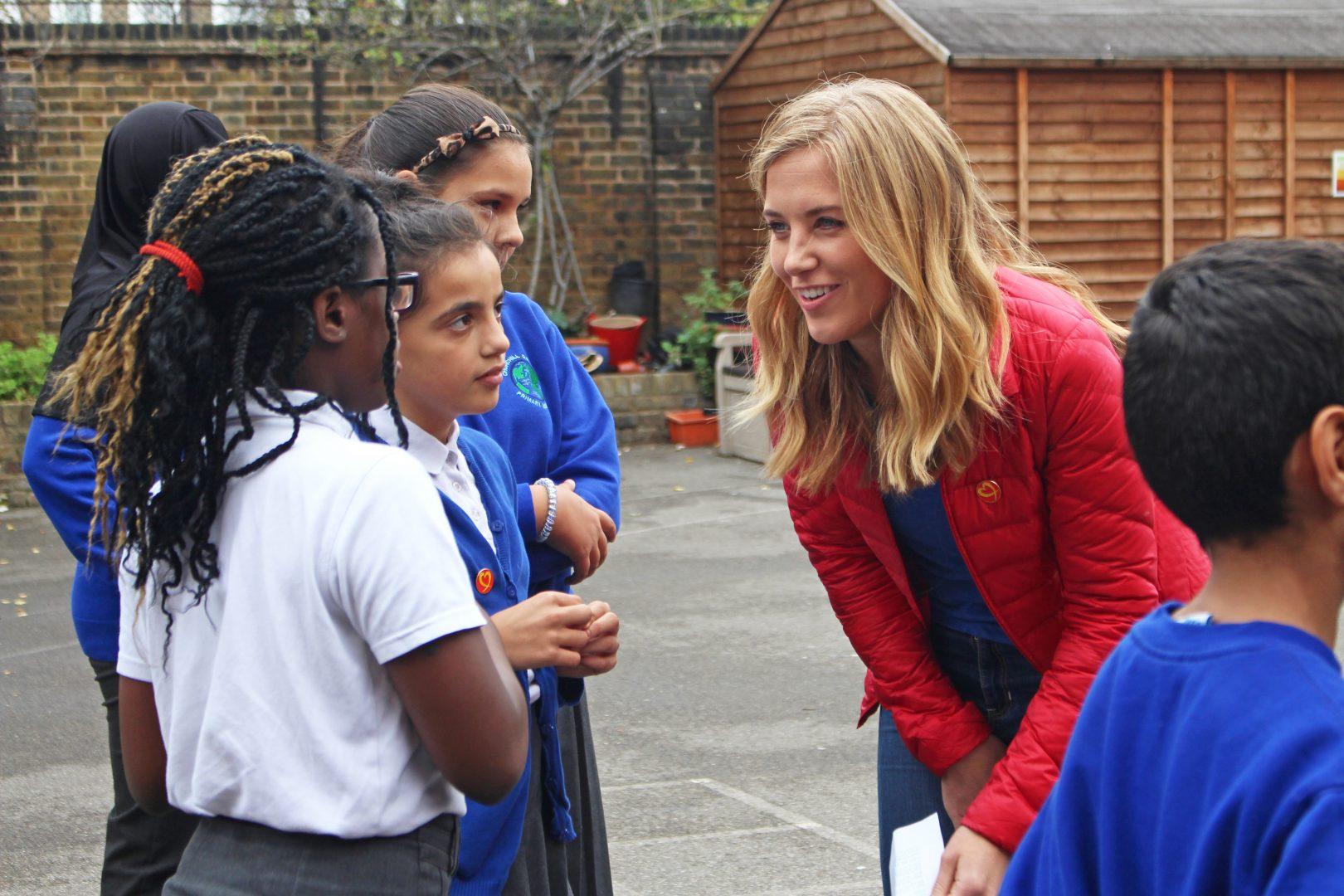 CHILDREN from a London primary school star in a brand-new road safety film that will be seen by thousands of kids across the UK.
The six youngsters from Churchill Gardens Primary Academy, feature alongside children's TV presenter Maddie Moate in the short film. It's been created by Brake, the road safety charity.
The five-minute film, called Speed Matters with Maddie Moate, has been created for schools, families and parents to use during UK Road Safety Week 2017.
When is Road Safety Week?
This year the week will run from 20-26 November. The theme is Speed Down Save Lives.
You can read more about Road Safety Week in First News, on sale next Friday (17 November).