WATCH: Never before seen trailer for Early Man!
News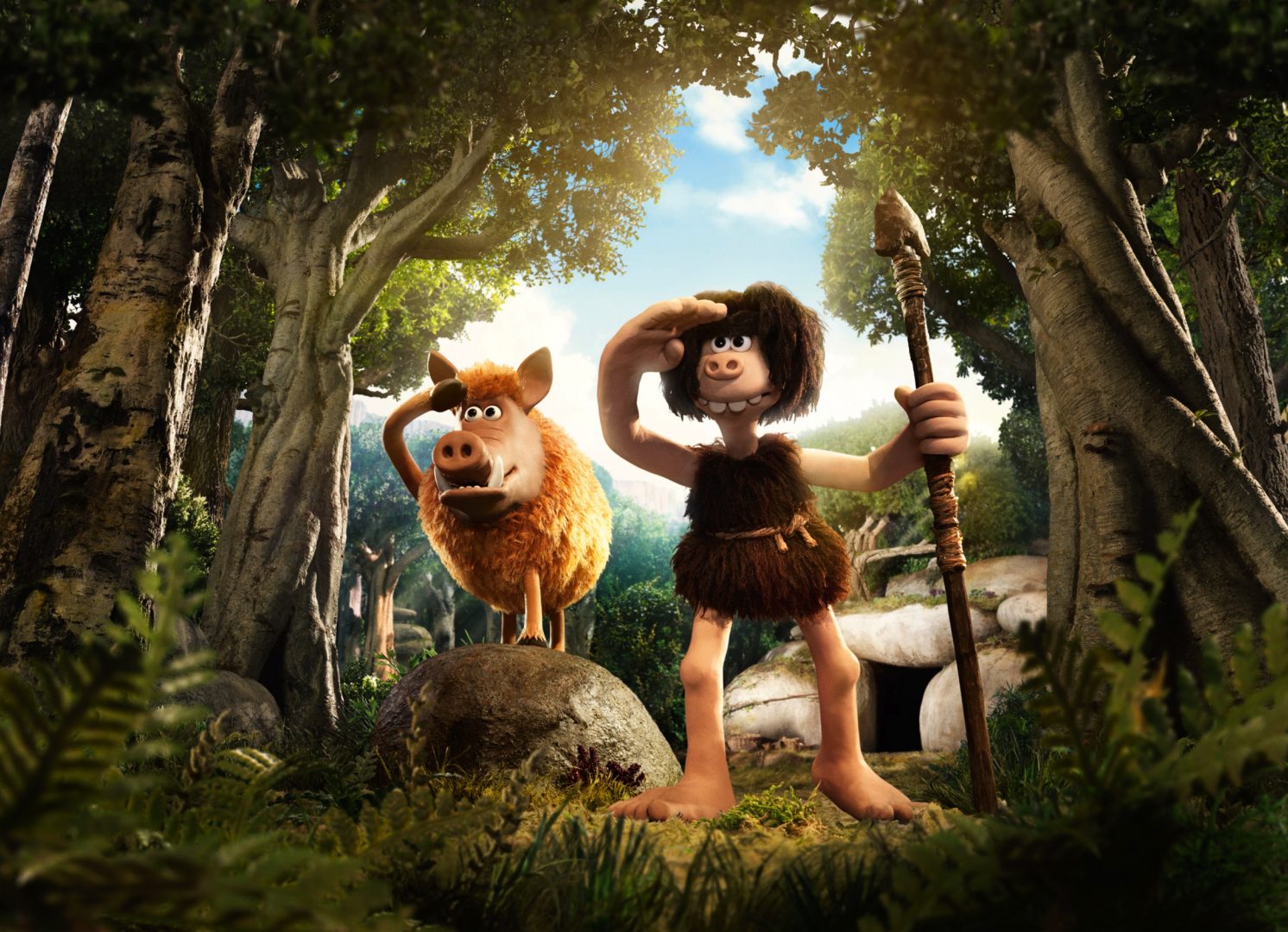 WE'VE got a brand-new, never before seen trailer for Aardman's Early Man.
Early Man – Exclusive new trailer!
We're excited for this one, First Newsers.
Early Man is the latest creation by the animation wizards behind Wallace & Gromit, Shaun the Sheep and Chicken Run.
The new film is set at the dawn of time, when prehistoric creatures roamed the earth and tells the story of courageous caveman hero Dug, voiced by Eddie Redmayne (check out a pic of Eddie with his character below!), and his best friend Hognob, as they unite his tribe against a mighty enemy Lord Nooth, voiced by Tom Hiddleston, and his Bronze Age city to save their home.
First News has got its hands on an exclusive trailer from the Industry Trust's Moments Worth Paying For campaign, which works hard to combat film piracy in the UK.
The trailer features never before seen footage made especially for the campaign, designed to encourage people to watch films the correct way! You'll see what we mean – check it out above!
What is film piracy?
Film piracy is the illegal copying or distributing of films in print, videos, DVDs or electronic files. The Industry Trust encourage all kids and adults to always choose the 'big screen experience', by going to the cinema to watch a film, rather than purchasing it from illegal sources. 
Piracy has a pretty big impact on the future of the film industry – by watching films the correct way, you are helping the film industry carry on doing what they're doing so well: making great films for you and your mates!
Early Man comes to UK cinemas on Friday 26 January 2018
WATCH: Check out the full trailer for Early Man