Watch a baby elephant being born!
News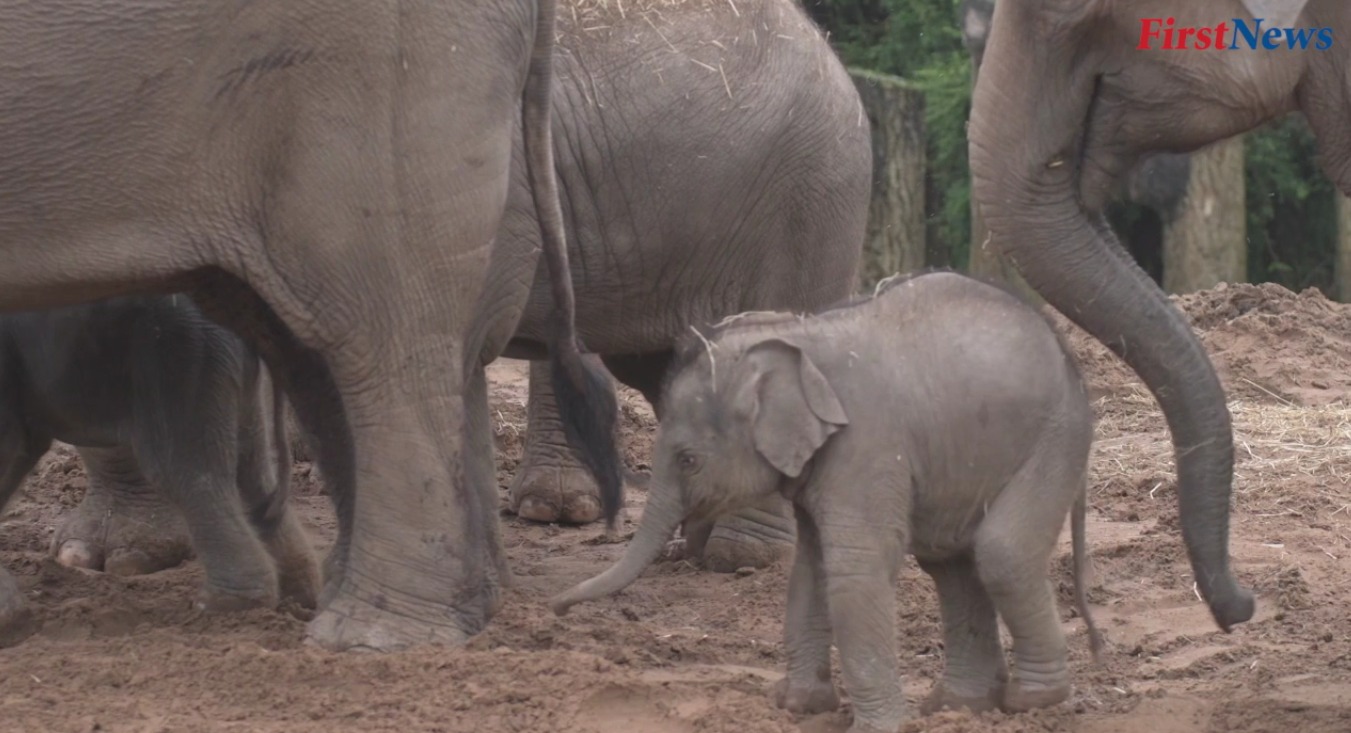 This jumbo baby is the second baby Asian
elephant
to be born at Chester Zoo in just one month. The baby boy was born over night and the incredible footage was caught via CCTV cameras. The very next day the curious baby was spotted exploring his enclosure with the rest of the
elephant
herd. He doesn't have a name yet but his mother is called Sithami Hi Way.
Asian
elephant
s are threatened in the wild by habitat loss, poaching, disease and conflict with people, which is why any baby
elephant
arriving is momentous news for the species.