READ: Can we talk about the wacky weather in the UK and US for a moment?
News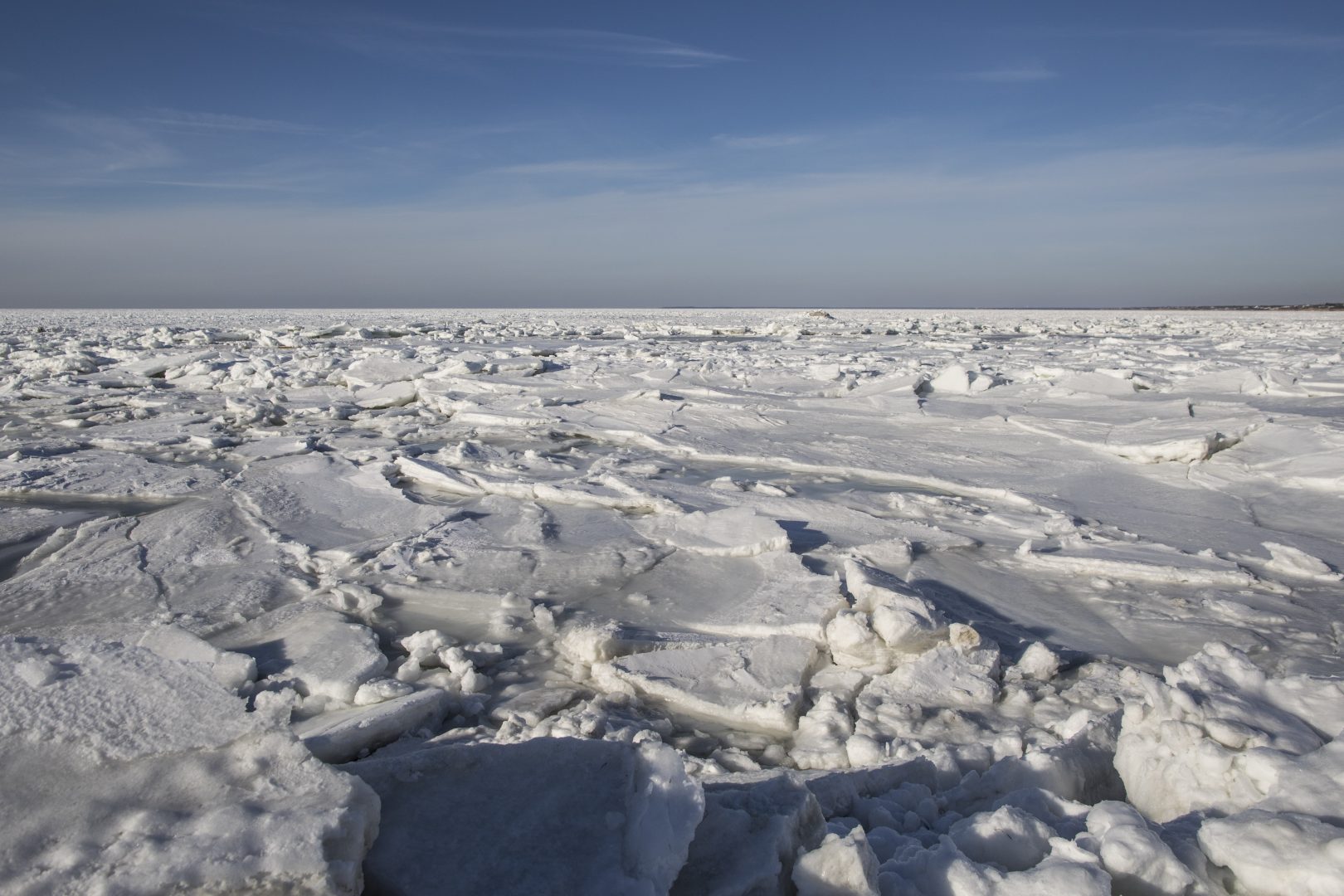 STORM Eleanor may be nearly gone, but more extreme weather is on the way with temperatures in Scotland set to plummet to -10C this weekend,
Wrap up warm Scotland – it's about to get real chilly!
The south will also be affected by the chill, with temperatures of -3C expected.
The cold weather comes as the country recovers from the heavy rain and strong winds of Storm Eleanor.
24,000 homes were left without power following Storm Eleanor's heavy winds, rain, hail, thunderstorms and for some, large waves.
WATCH: Check out our latest bulletin above to stay on top of UK weather!
Bomb cyclone
The cold weather in the US isn't going away anytime soon, as a severe winter storm, known as a 'bomb cyclone', is set to hit the east of the US.
The cyclone has already brought snow to Florida – the first time the state has seen snow in 29 years!
Keep warm out there!