READ: The UK is officially colder than Moscow in Russia!
News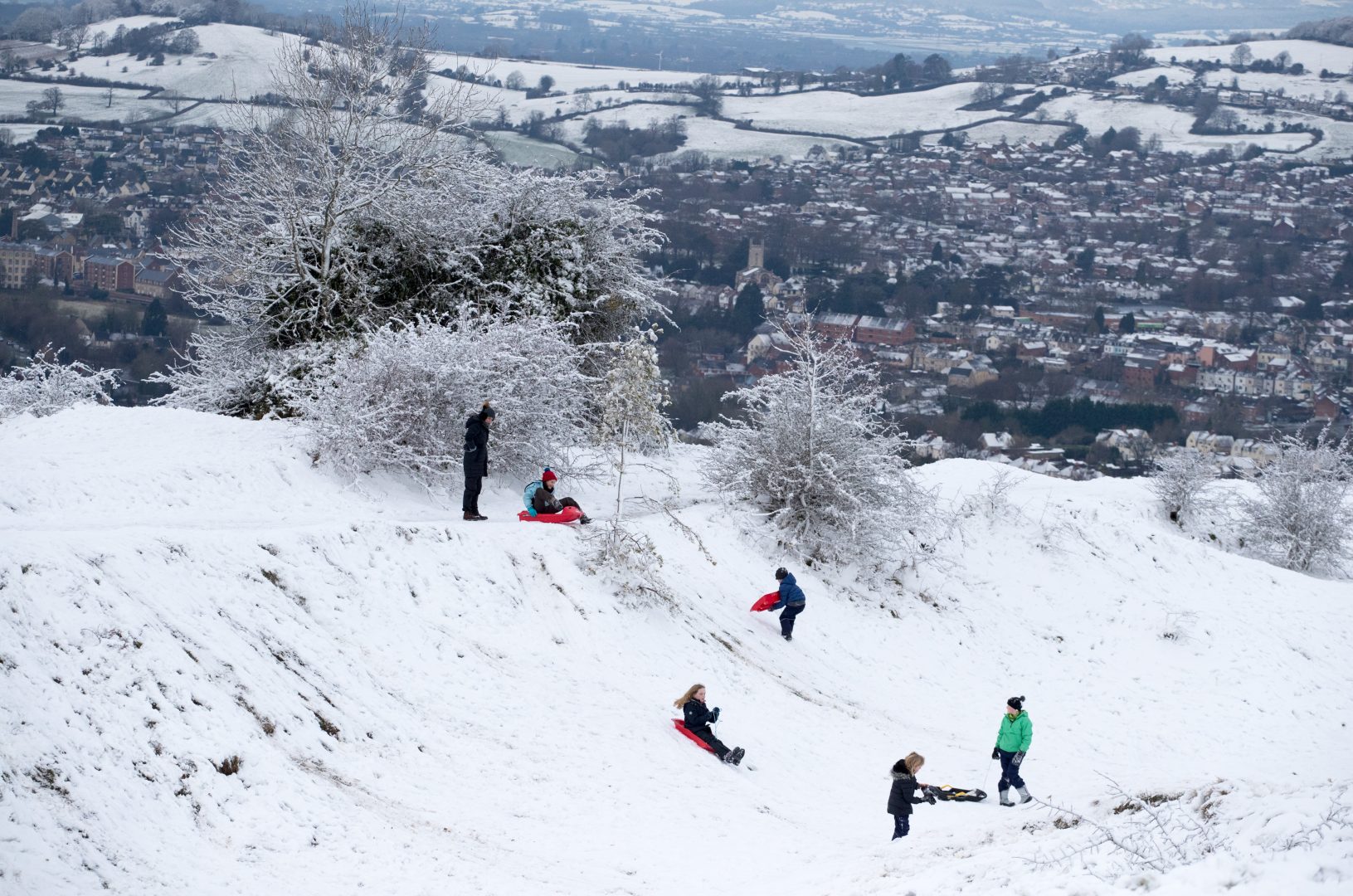 THE UK recorded temperatures of -13C last night, making it the coldest night of the year so far!
The Met Office said the village of Shawbury in Shropshire was the coldest place.
Temperatures were so low that Britain became colder than Moscow and Oslo!
Be careful!
Weather warnings are still in place for some parts of the UK, as snow and ice continues to cover roads and paths.
Hundreds of schools are also still closed in places including Staffordshire, Herefordshire and Shropshire, and transport is affected.
More wintry stuff!
WATCH: Click on the play button above to watch today's weather bulletin.
WATCH: Check out all the latest weather news in our bulletin just for kids! 
ADVENT CALENDAR: Check out what's behind today's advent calendar door!