READ: What you need to know about "the world's fastest growing refugee crisis"
News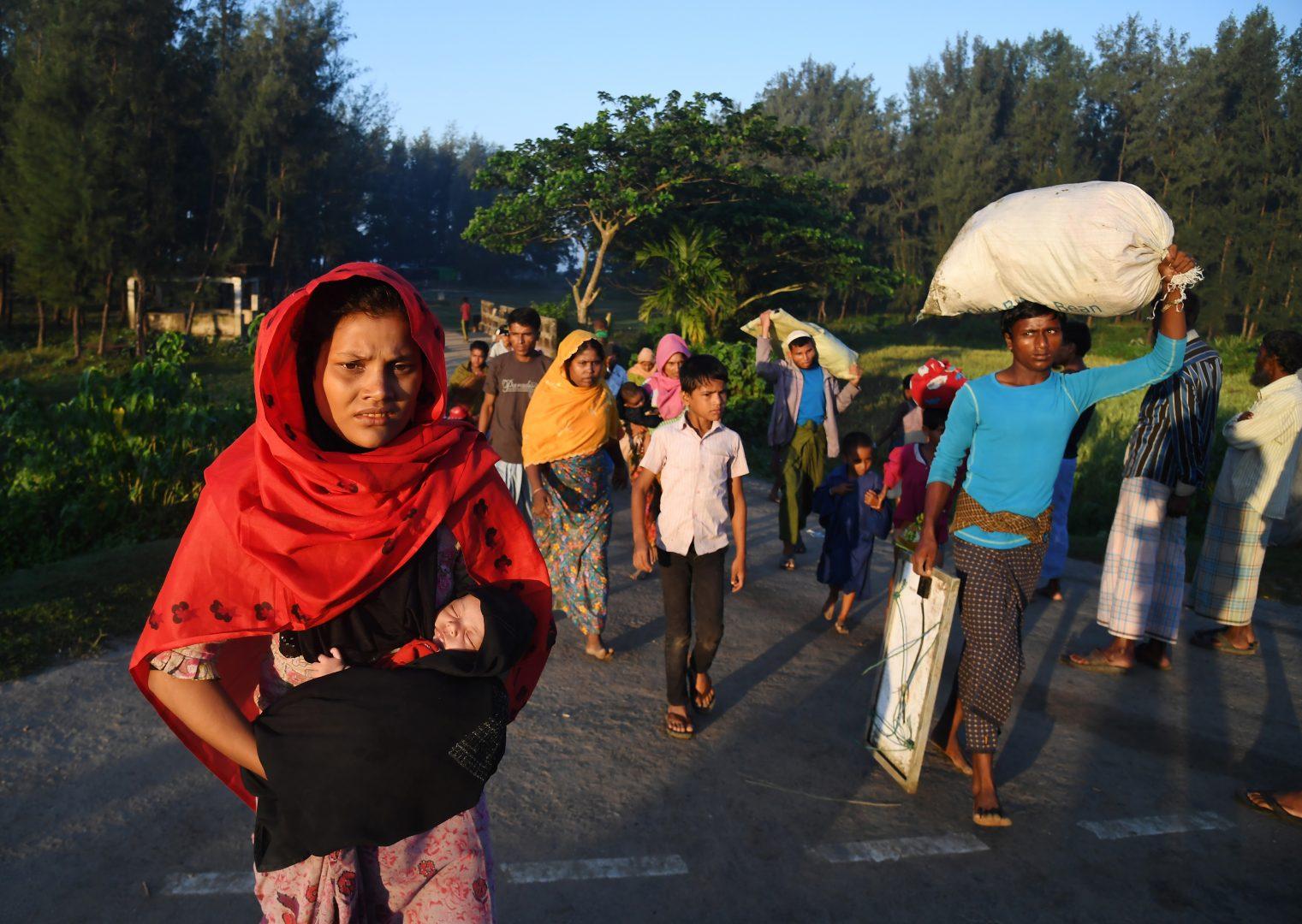 HUNDREDS of thousands of Rohingya Muslims have been forced to flee from their homes in Myanmar.
Amnesty International describes the Rohingya as "one of the most persecuted minorities in the world".
More than one million people from the mainly-Muslim minority group lived in Myanmar (a country in southeast Asia) at the start of 2017. 
But now the government there, a predominately Buddhist country, claims the Rohingya people are illegal immigrants from neighbouring Bangladesh and has denied them citizenship, leaving them stateless. 
The UN has described it as "the world's fastest growing refugee crisis".
Who is Aung San Suu Kyi and why are people talking about her?
The Rohingya crisis comes as International pressure continues to grow on Aung San Suu Kyi, the Myanmar leader.
She is being criticised over her apparent failure to recognise or condemn the persecution of Rohingya Muslims.
Singer and political activist Bob Geldof is also taking a stand, returning his Freedom of the City of Dublin award today, in protest against Suu Kyi holding the honour.
The UK government has given £47m since the end of August to help provide emergency supplies for those fleeing violence in Myanmar. But much more help is needed from the rest of the world.
WATCH: Stay on top of this news story with our daily news bulletin from Sky News.