READ: Weird weather hits north west England, Wales and Scotland
News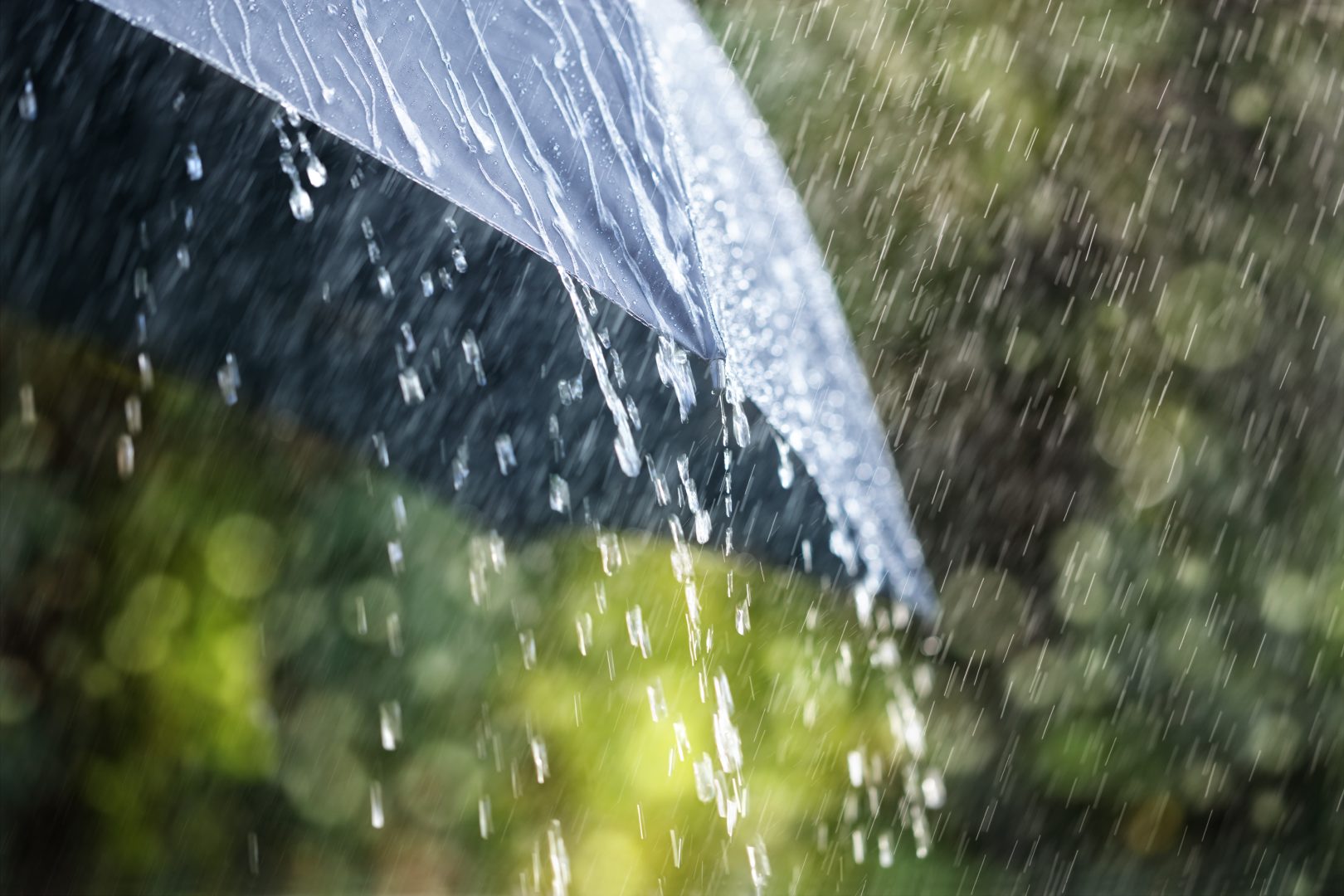 HEAVY rain has caused severe flooding and power cuts in the north west of England and Wales.
More than 70 people have been evacuated from their homes.
Lancashire is one of the worst hit areas, with the Met Office saying around 1.7in (4.3cm) of rain had fallen in 24 hours in some parts.
Lancashire Constabulary said emergency services, the Environment Agency and Lancaster City Council had received more than 500 flood-related calls.
Several schools have now had to close and transport has been disrupted.
Meanwhile in Scotland, people are experiencing snow!