READ: Waitrose bans energy drinks for under-16s!
News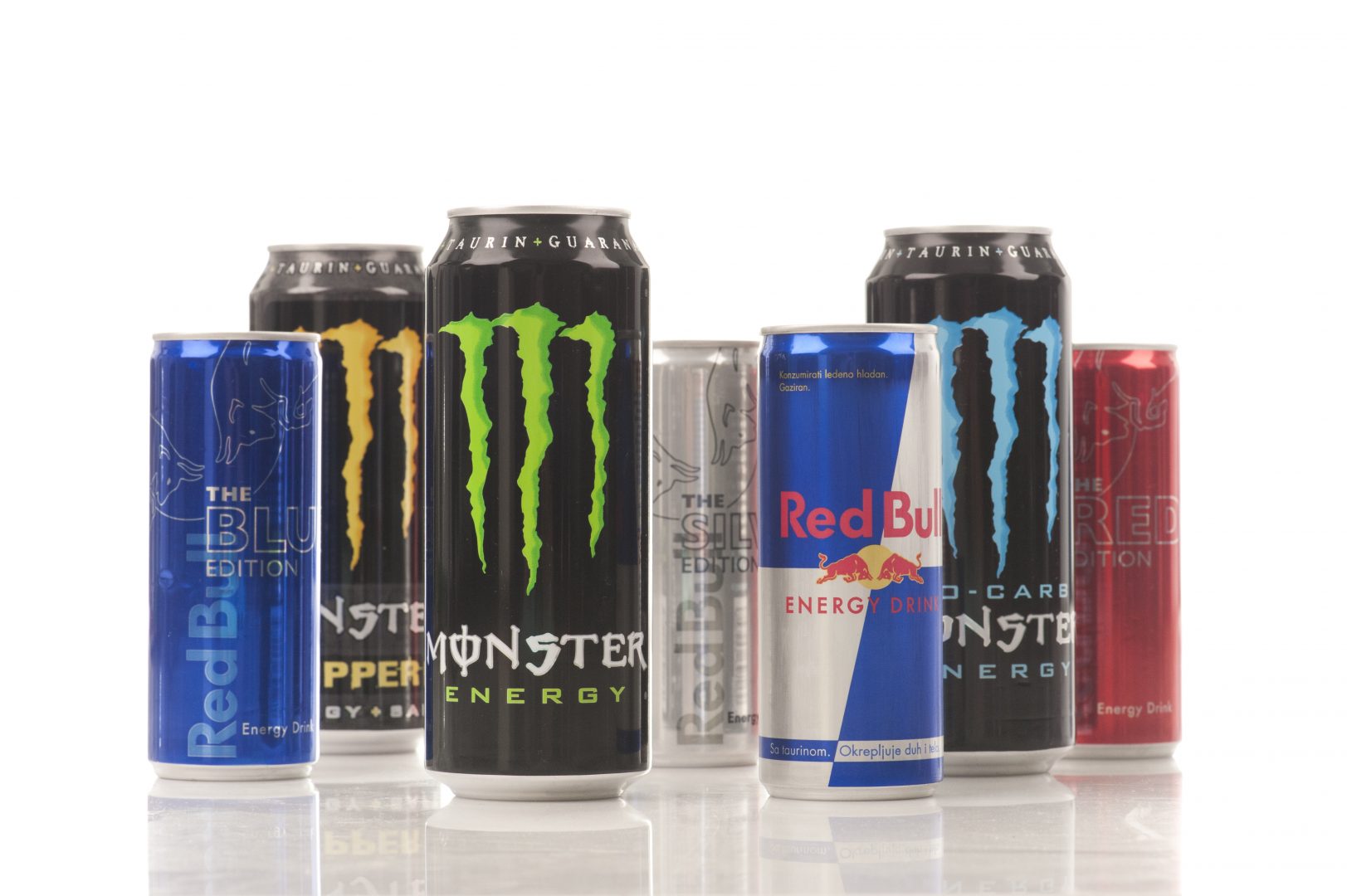 WAITROSE will soon ban the sale of high-caffeine energy drinks to anyone aged under 16.
From March 5, customers buying drinks containing more than 150mg of caffeine per litre will be asked to prove their age.
High-caffeine energy drinks already carry warning labels, which state that they are not recommended for children.
Waitrose's director of social responsibility said: "As a responsible retailer we want to sell these products in line with the labelling guidance."
Legal ban
Here in the UK, we're among the highest consumers of the sugary beverages in Europe, according to researchers, who in December urged the government to restrict their sale to under-16s.
Do you drink too many energy drinks, or know someone who does? Let us know in the comments below!
Catch up on the latest news that you need to know, right here.