READ: Trump tweets hate images and then criticises PM
News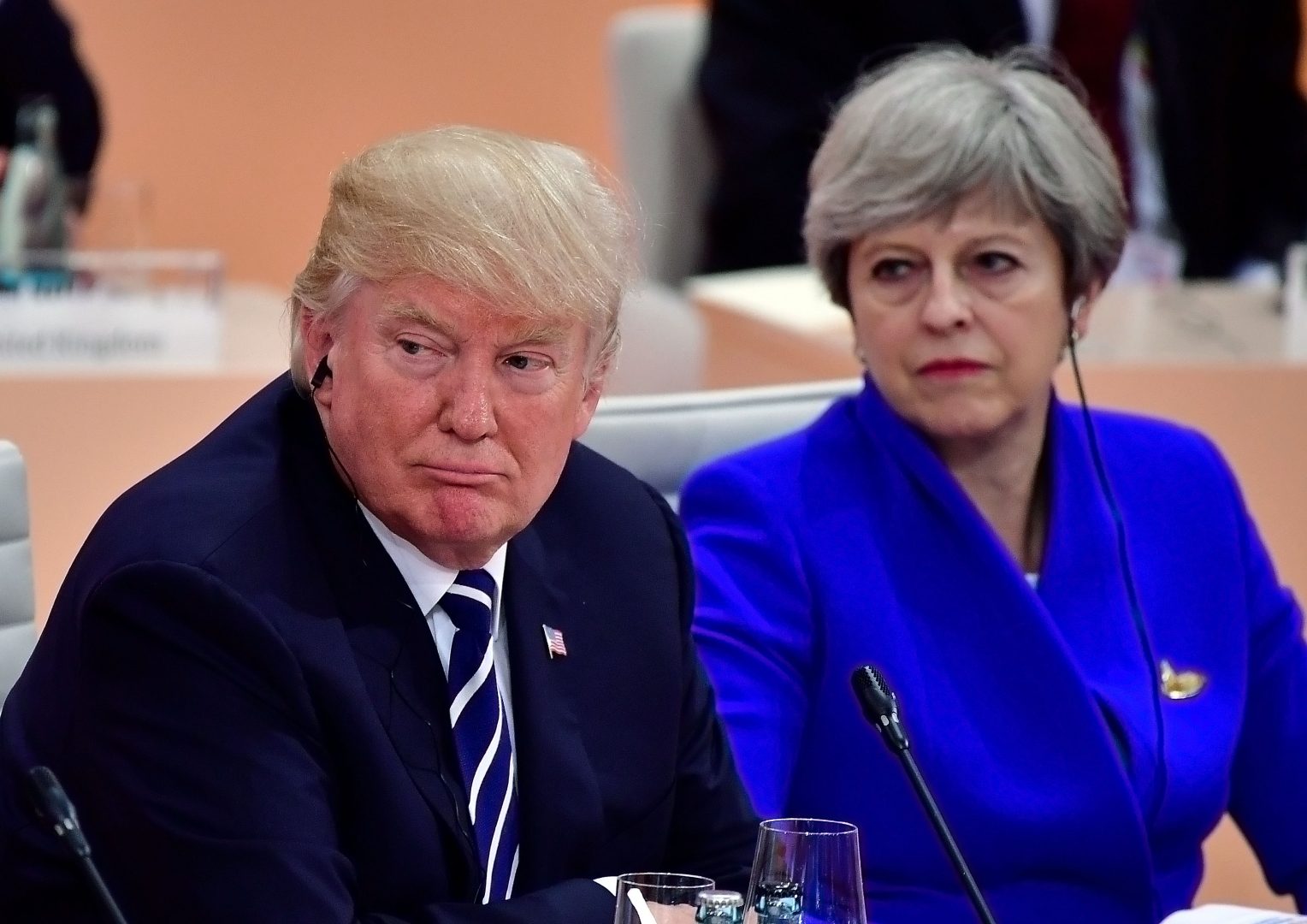 YESTERDAY US President Donald Trump tweeted out videos from Britain First, who have been accused of encouraging hatred of refugees, immigrants and Islam.
What's going on between Donald Trump and Theresa May?
The President re-tweeted the images, which had been posted by the Deputy Leader of the group, Jayda Fransen.
While the Prime Minister herself did not directly comment on the tweets, her spokesman said that: "It is wrong for the president to have done this."
Trump was quick to respond, tweeting: "@TheresaMay, don't focus on me, focus on the destructive Radical Islamic Terrorism that is taking place within the United Kingdom. We are doing just fine!"
A few minutes later, the tweet was deleted and then tweeted once again, using the PM's correct username: @Theresa_May.
"Delete your Twitter"
MPs have debated the tweets in the House of Commons, with many of them saying that Donald Trump's sharing of these posts fuels hate.
Many MPs also called for Trump's planned state visit to be cancelled.
One Conservative MP said the world would be "a better place" if Prime Minister Theresa May could encourage the US President to delete his Twitter account.
Confused about Trump? Find out more about the 45th President of the United States in our I Don't Get It series – right here!