READ: Trump criticised for recognising Jerusalem as Israel's capital
News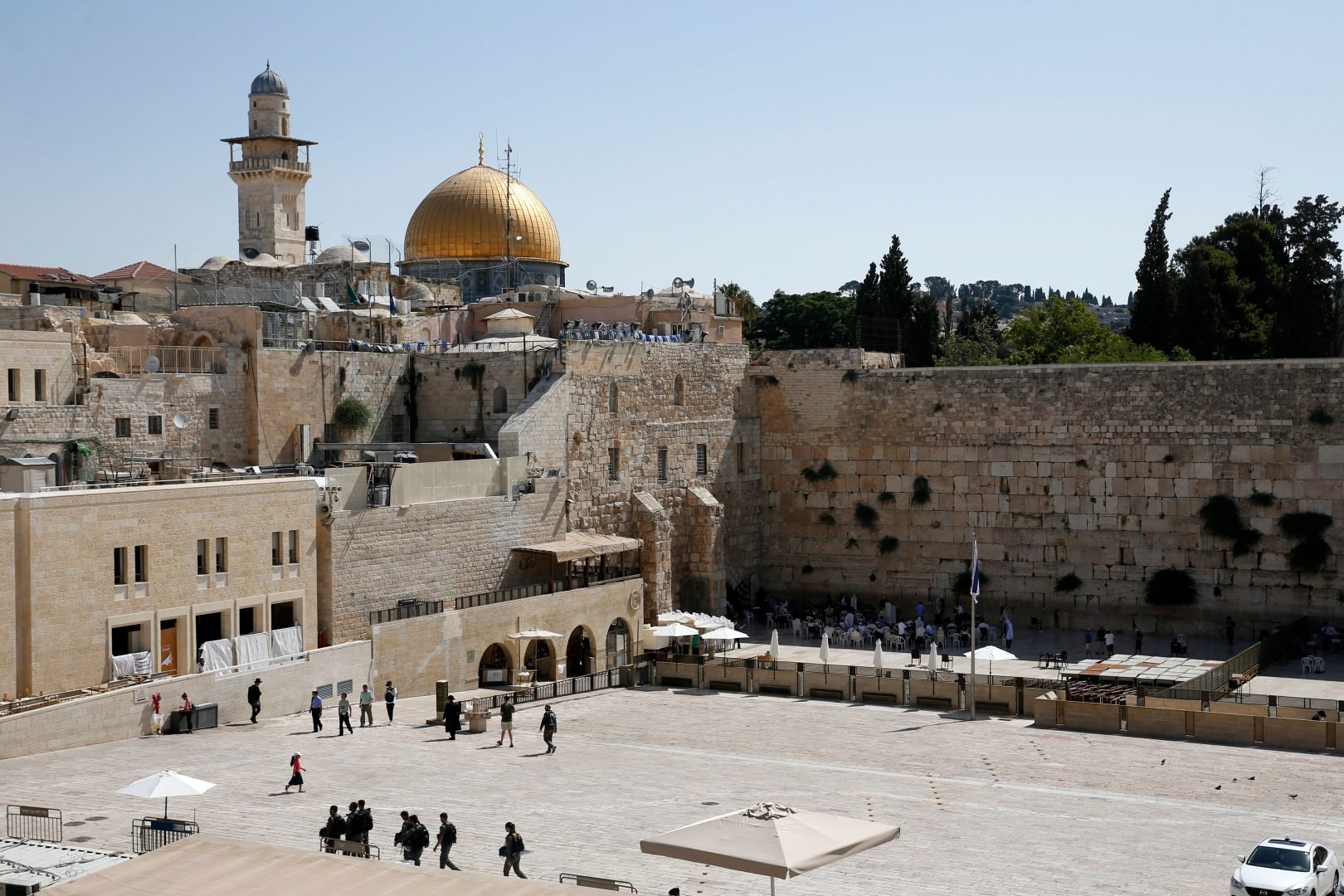 US President Donald Trump has angered many by announcing that he recognises Jerusalem as Israel's capital.
Israel and Palestine have argued over Jerusalem for years – with both sides saying that the city is their capital.
The UN officially recognises Tel Aviv as Israel's capital, and for the last few decades, this has been the status quo.
Now Trump has gone against the grain, and approved moving the US embassy from Tel Aviv to Jerusalem, making America the first country in the world to officially recognise Jerusalem as Israel's capital.
The move has upset Palestinians and Muslims all over the world.
Palestinian President Mahmoud Abbas said "These deplorable and unacceptable measures deliberately undermine all peace efforts,"
Egypt, Saudi Arabia, Turkey and many other Muslim countries also condemned Trump's decision.
Israel's Prime Minister Benjamin Netanyahu said President Trump's announcement was a "historic landmark", and called the decision "courageous and just".
Now the UN will meet to discuss Trump's announcement, over fears that it threatens the delicate relationship between the two countries.