READ: Storm Caroline is coming! Here's what you need to know
News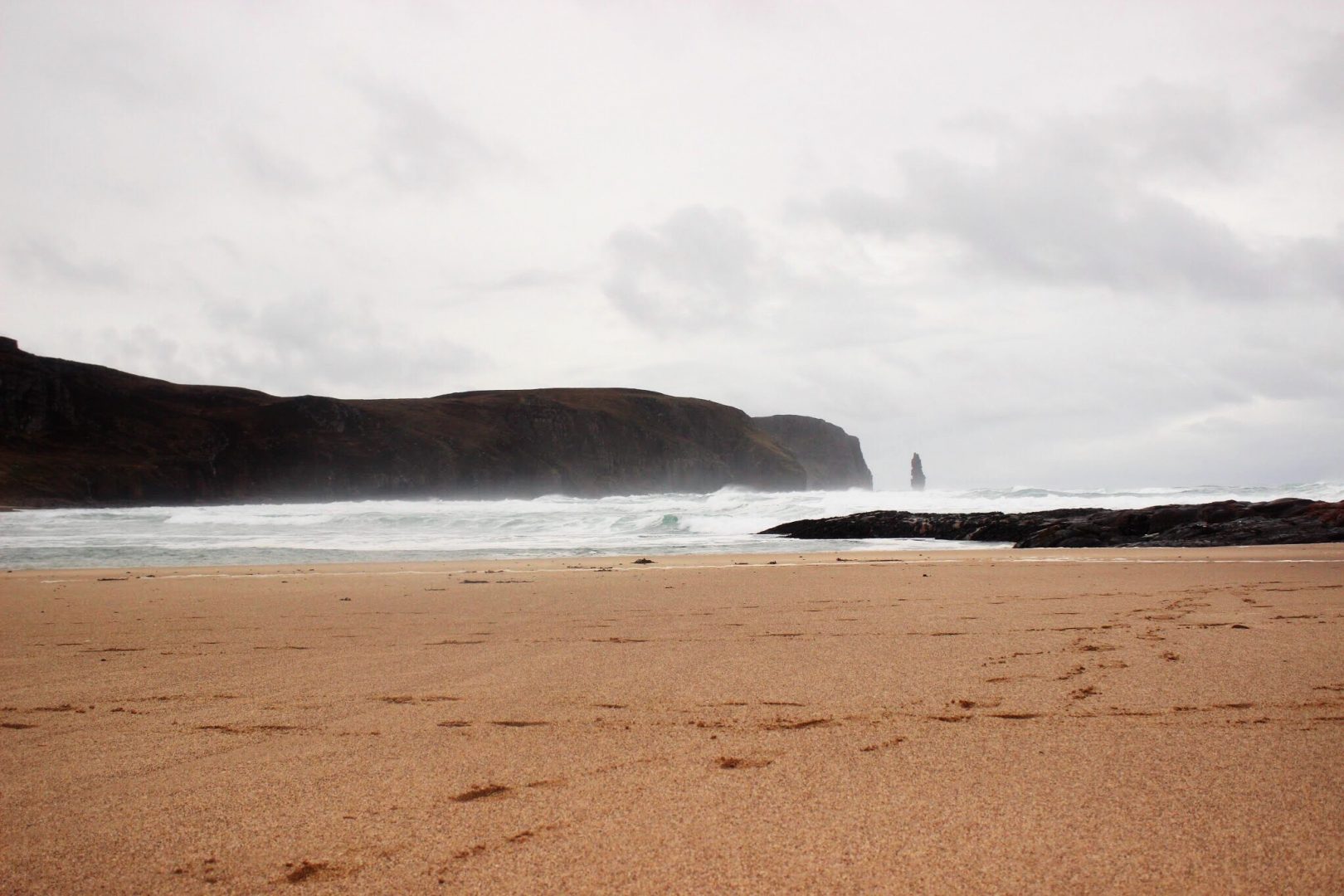 DOZENS of schools have been shut in Scotland due to Storm Caroline's strong winds of up to 90 mph.
The storm is set to batter Britain this week, and there have been warnings issued for snow, ice and wind on Friday and Saturday for large parts of the UK.
A railway was closed after a trampoline landed on the tracks, after being blown away.
Scotland is to be hit hardest by the Storm, and schools across the isles have already been closed as a precaution.
The Scottish government held a meeting on to discuss the impact of the storm.
The Scottish Transport Minister said: "We are facing some challenging weather conditions in the next few days as a result of Storm Caroline and we will be working closely with our partners to try to mitigate the worst of these and get information out to the public so that they can plan their journeys."
Have you been affected by Storm Caroline? Let us know in the comments below.