READ: The stars are out! New constellations named after modern day celebrities ?
News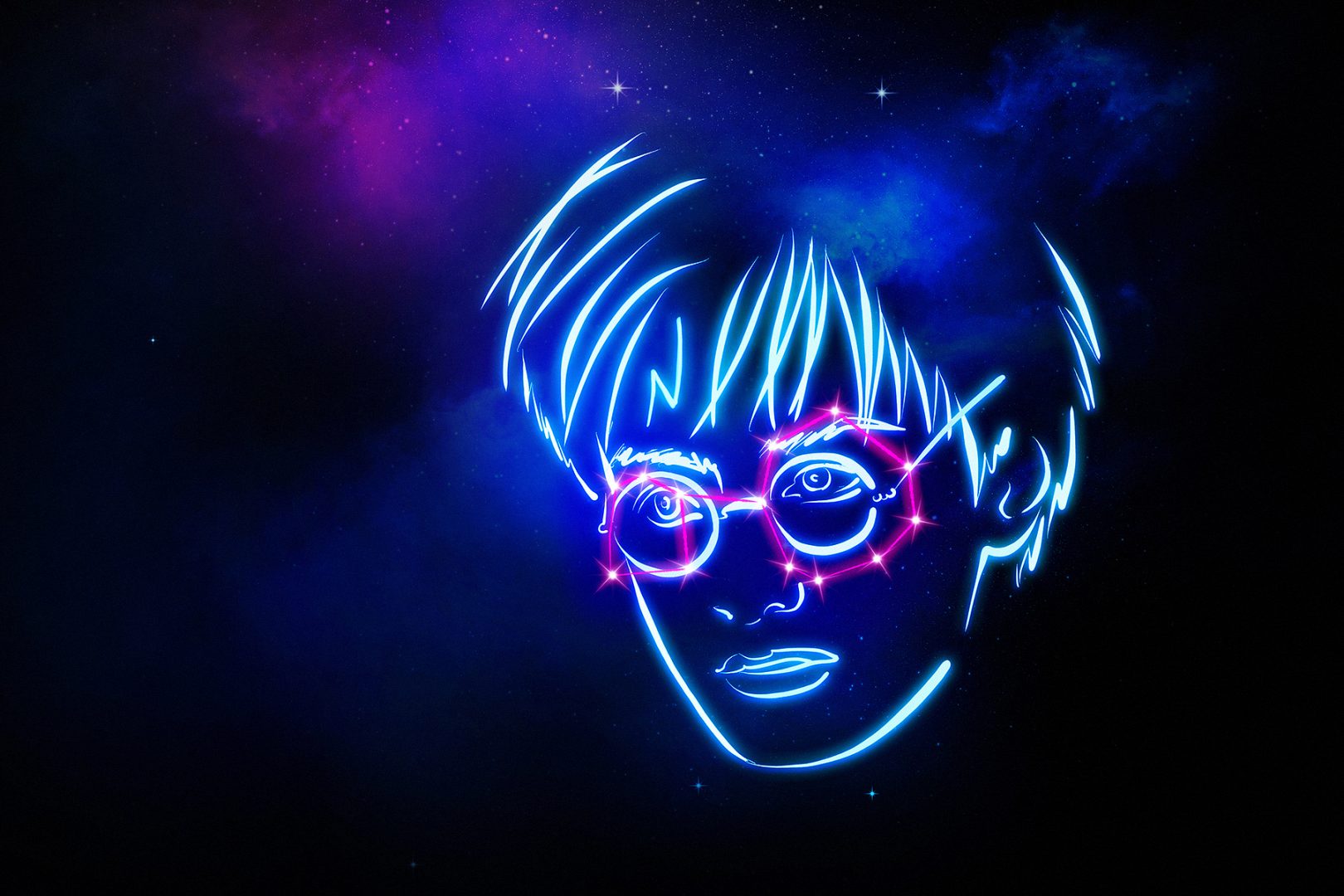 ASTRONOMERS at the University of Birmingham have created a new series of star constellations for the modern day – named after celebrities like Tim Peake, JK Rowling and Malala Yousafzai.
Each of these constellations celebrates an iconic figure from the world of sport, entertainment, science or politics that has inspired young people like you.  
Superstars! 
There are new star constellations based on JK Rowling, Usain Bolt, Malala Yousafzai, Sir David Attenborough and Mo Farah – among others.
Look Up At The Stars
The constellations were created by The Big Bang Fair and the University of Birmingham as part of a joint project called 'Look Up At The Stars', which aims to get more young people interested in the universe.
Recent research has revealed how classical creations of constellations based on the zodiac and ancient mythological figures are not inspiring today's children to look up to the night sky. Indeed, 72% of children have never looked up at the night sky to find a star constellation, and 29% wouldn't be able to recognise a single classical constellation when shown them.
New constellations
New creations from researchers include Harry Potter's glasses to represent JK Rowling (pictured above), a tennis racket for Serena Williams, a spacecraft for Tim Peake, a blue whale for Sir David Attenborough and a book in honour of Malala Yousafzai.
Sir Mo Farah meanwhile has been immortalised in the form of an 'M' shape constellation after his renowned 'Mobot' celebration, with Usain Bolt is also celebrated through a pattern of stars that resembles his own celebratory lightning-bolt stance.
Check out all the new constellations below! Can you spot them in the sky over the holidays?
More! More! More!
READ: Mo Farah wins the trophy for Sports Personality of the Year!
ADVENT CALENDAR: What other surprises have been revealed in this year's online advent calendar? Catch up on all the festive fun here.
WATCH: SANTA CLAUS takes First News' 60s SELFIE CHALLENGE at First News HQ!