READ: Snow and strong winds continue to hit the UK!
News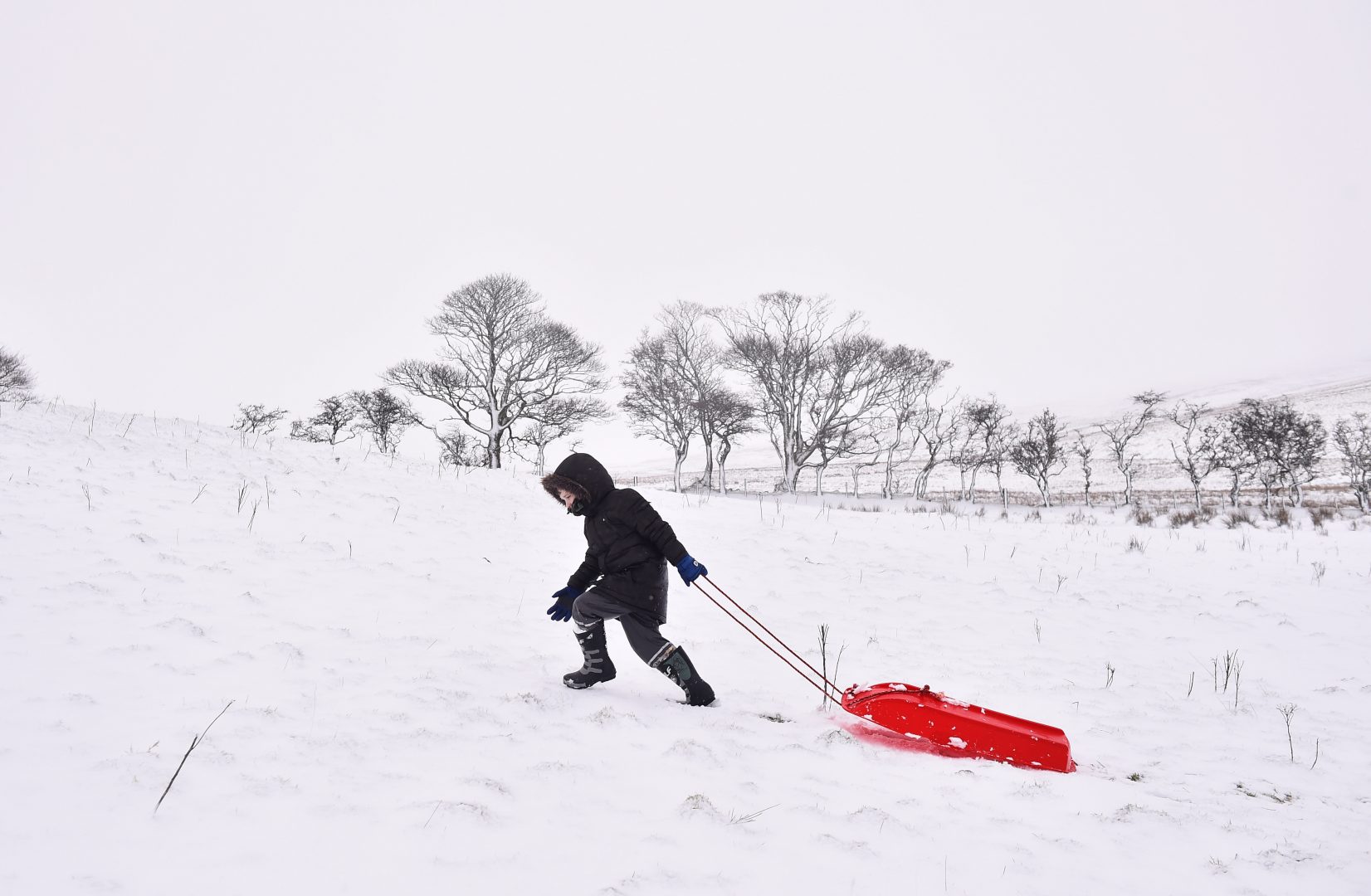 SNOW and strong winds continue to whip across the country today.

Buildings and trees have been affected, and lots of people are facing travel disruption.
A school in south east London said it had to close today because of wind damage.
More snow!
Scotland, Northern Ireland and the north of England are experiencing more thick snow, where lots of schools and offices have had to close.
The Met Office has issued weather warnings and is urging everyone to be careful.
Keep up to date with all the weather in the bulletin on our homepage!