READ: Sir Andy Murray and his wife Kim have welcomed a baby girl
News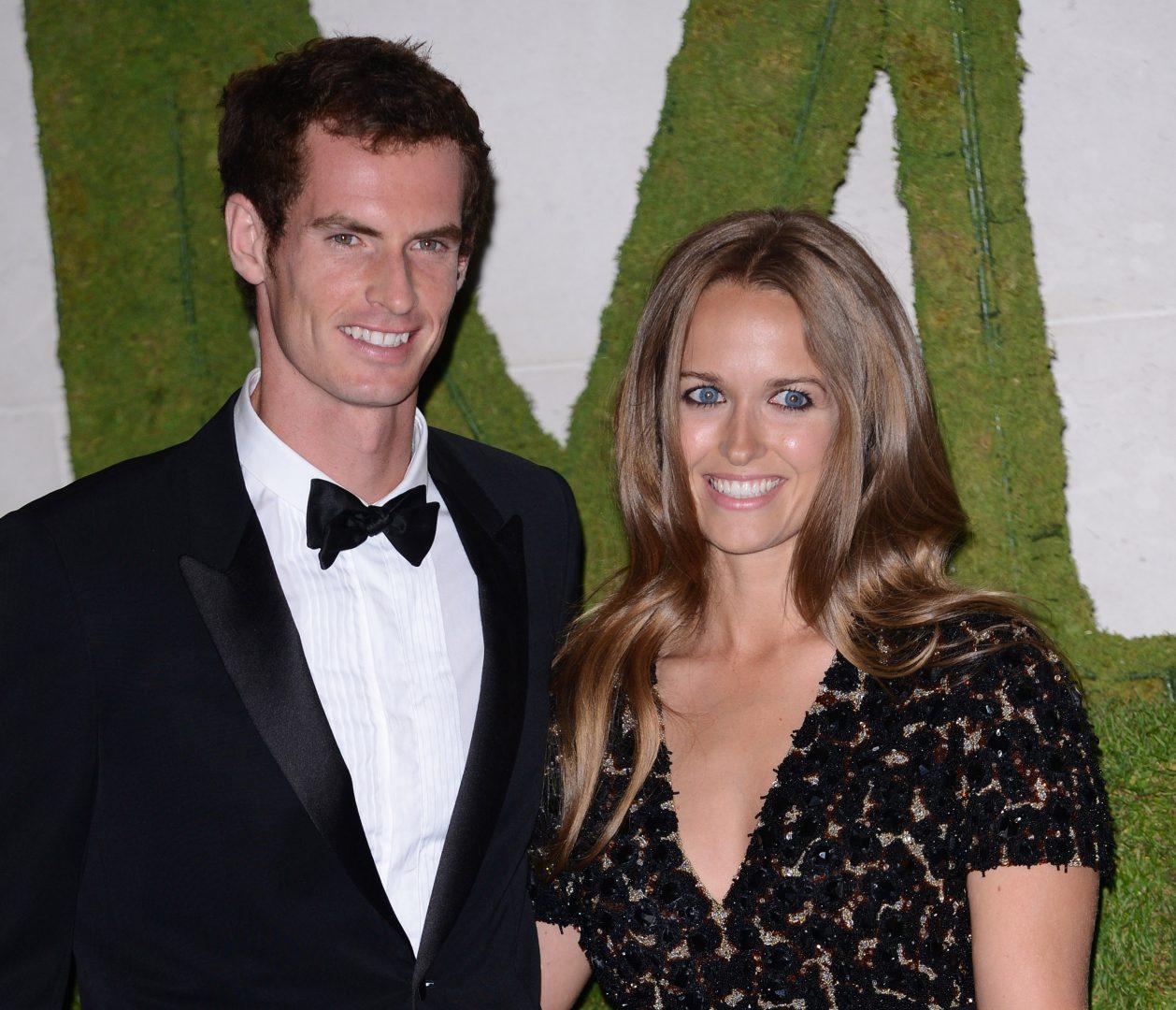 SIR Andy Murray's wife Kim has given birth to a baby girl.
The couple, who married in 2015, are already parents to a one-year-child called Sophia.
The tennis star recently opened up about fatherhood, saying: "The best moment of my life would be when my daughter was born."
He added that becoming a husband and a father also improved his tennis performances.
Congratulations, Kim and Andy!