READ: Snow hits the UK – do you have any where you live?
News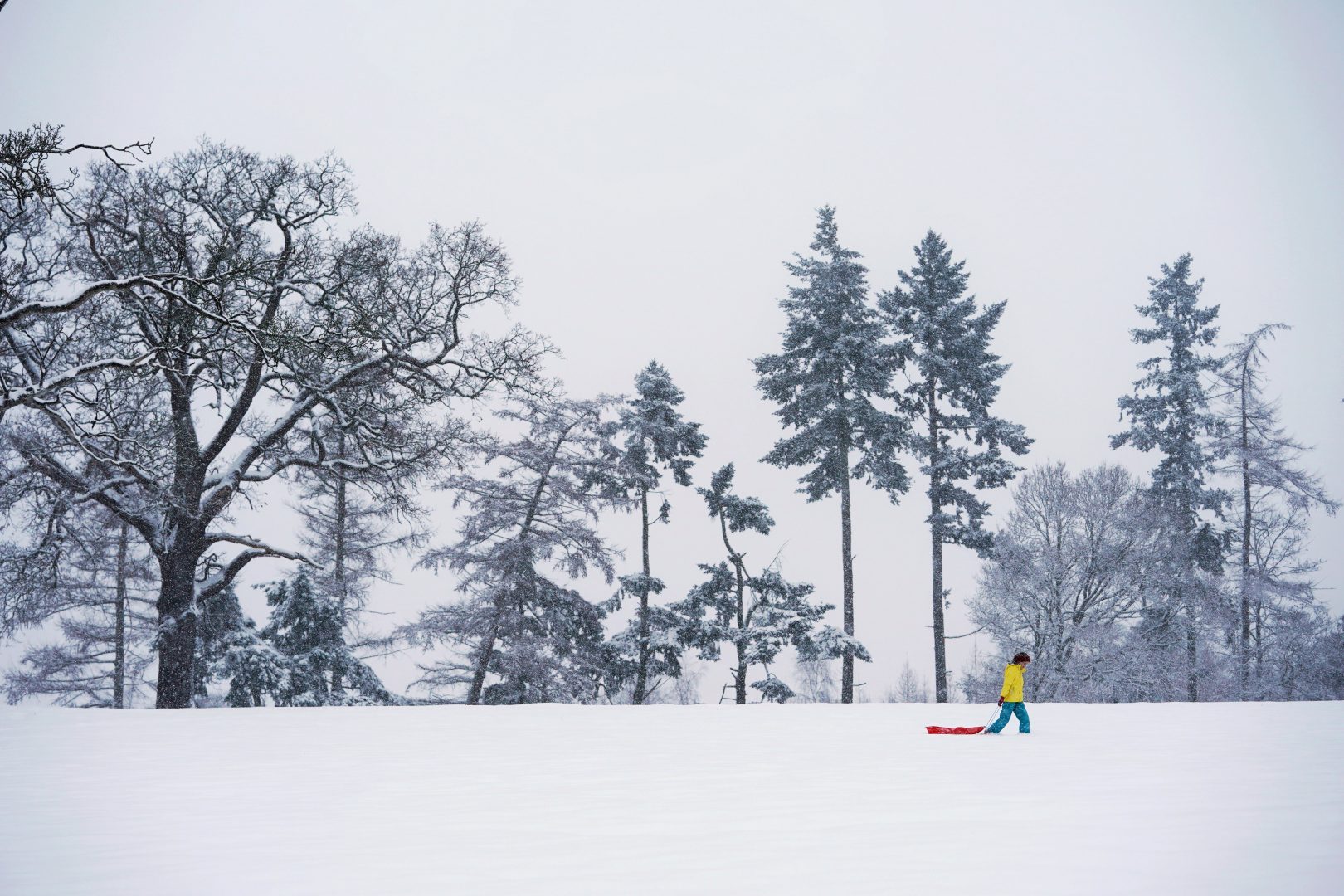 SNOW arrived in the UK this weekend, bringing with it some seriously chilly temperatures!
Some parts of the country saw so much of the white stuff, it caused power cuts and school closures today (Monday 11 December 2017).
Transport has also been disrupted, with lots of warnings for those using the roads and heading to airports.
The Met Office has issued yellow weather warnings of ice for Wales, the Midlands and the South East.
Wrap up warm!
Temperatures dropped below freezing last night (Sunday 10 December 2017). Chillingham Barns, in Northumberland, was the coldest area with a temperature of -12.2C!
It's expected to be just as cold today, with forecasters predicting that temperatures could plummet to -15.
People are being urged to look after the elderly and vulnerable.
WATCH the video above for today's weather forecast from Sky News.
WATCH: Stay on top of the latest news with today's First News Today bulletin
ADVENT CALENDAR: Have some festive fun with the First News Online Advent Calendar! ??