READ: Should the plastic wrapping on cucumbers be BANNED?!
News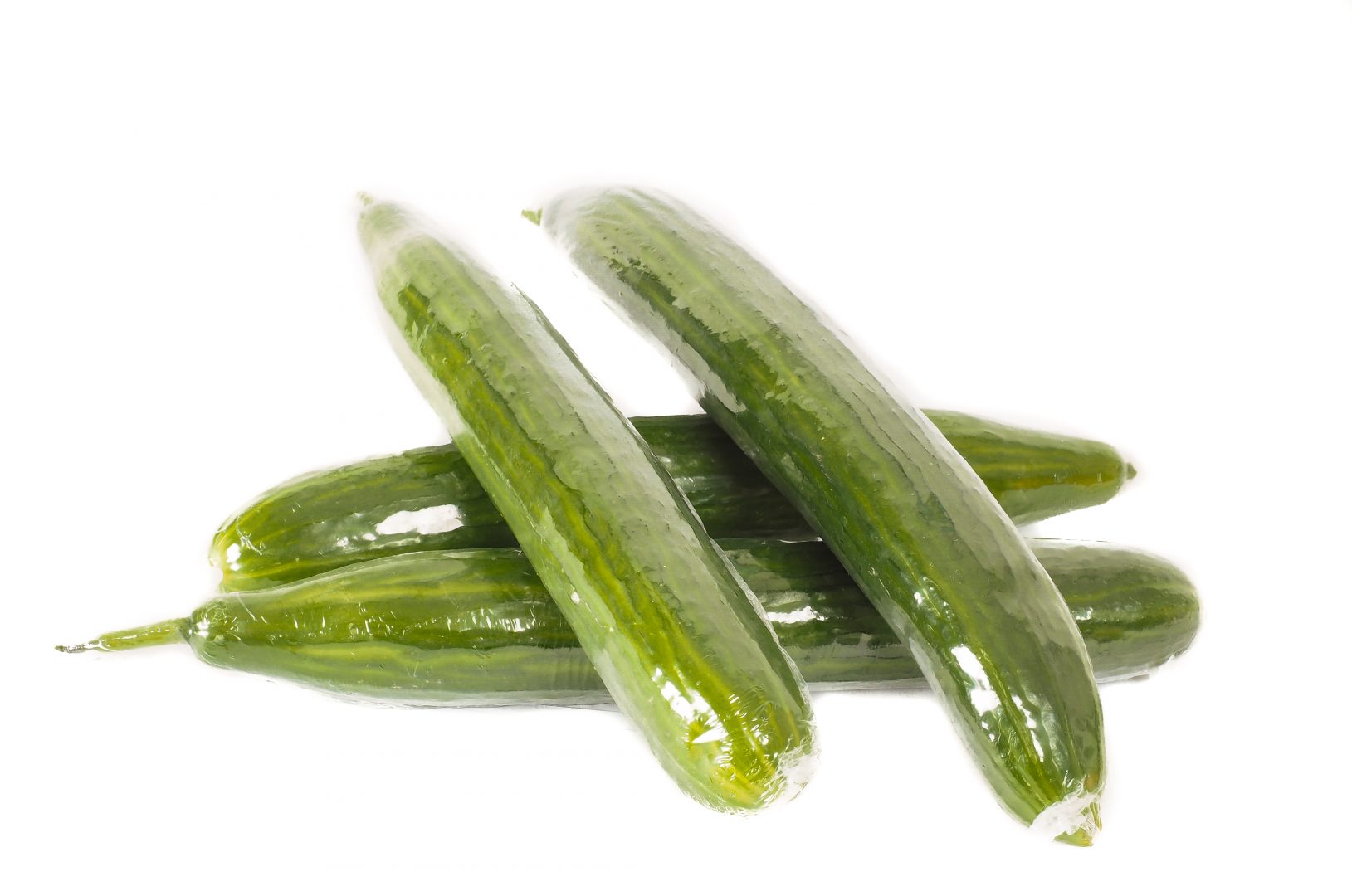 A MEMBER of the House of Lords has called on the Government to force supermarkets to scrap "unnecessary" plastic wrapping on cucumbers.
It's estimated that some 490 tons of plastic wrap is used to cover cucumbers in the UK every year.
Last year, around 220,000 tons of cucumbers were sold in 2016.
Lord Robert Hayward says that UK supermarkets should offer customers a larger selection of vegetables unwrapped.
Not that easy!
Supermarket 'Co-Op' has tried selling unwrapped veg before, but it didn't exactly go to plan…
Iain Ferguson, Co-Op's environment manager, said: "The packaging actually helps to increase the shelf life,
We did a full-scale trial in 2012 measuring the waste of wrapped and unwrapped cucumbers and we found that by wrapping the cucumbers we reduced the waste by two thirds."
What do you think? Should the plastic wrapping on the vegetable be banned? Let us know in the comments below