READ: Injuries in Australia after car drives through tram stop
News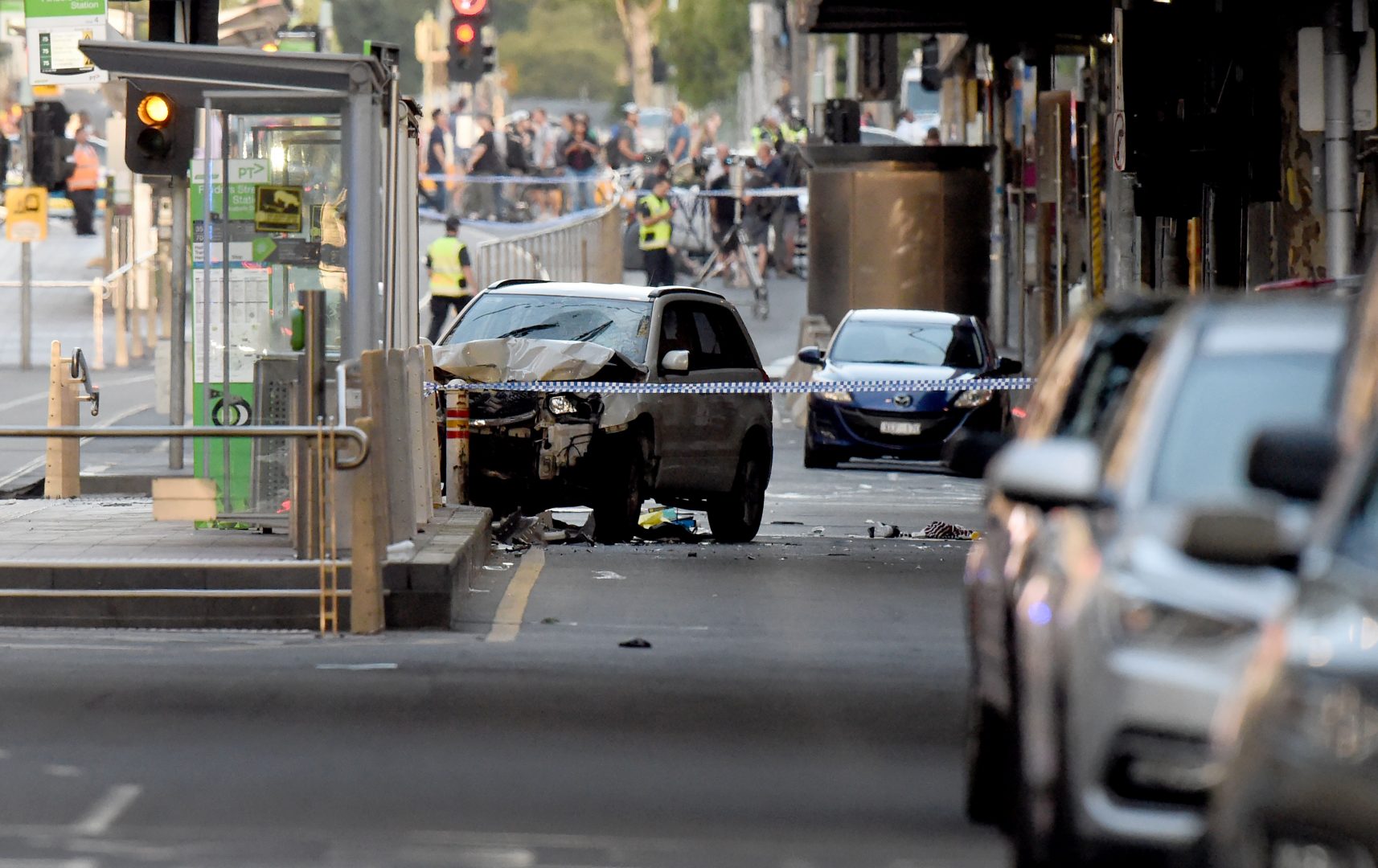 A VEHICLE has driven through a tram stop in Melbourne injuring 19 people.
Fifteen of those people are now in a stable condition, while another four remain in a critical condition.
Two people have been arrested. Police do not believe the incident was terrorism-related.
Filming the attack
A  24-year-old man was arrested after he was seen filming the attack.
Police found the second man to be carrying knives in his backpack but it is not believed that he is linked to the incident.
The Premier of Victoria (Leader of the Australian state in which the attack took place) said: 'As you will know, there's been a horrible incident. Police have secured the scene and will provide info as it's confirmed. Please avoid the area. Trains running but trams affected. Stay safe. Check on your loved ones. And thank you to our brave emergency services"