READ: Weather warnings in place as areas of UK hit by snow!
News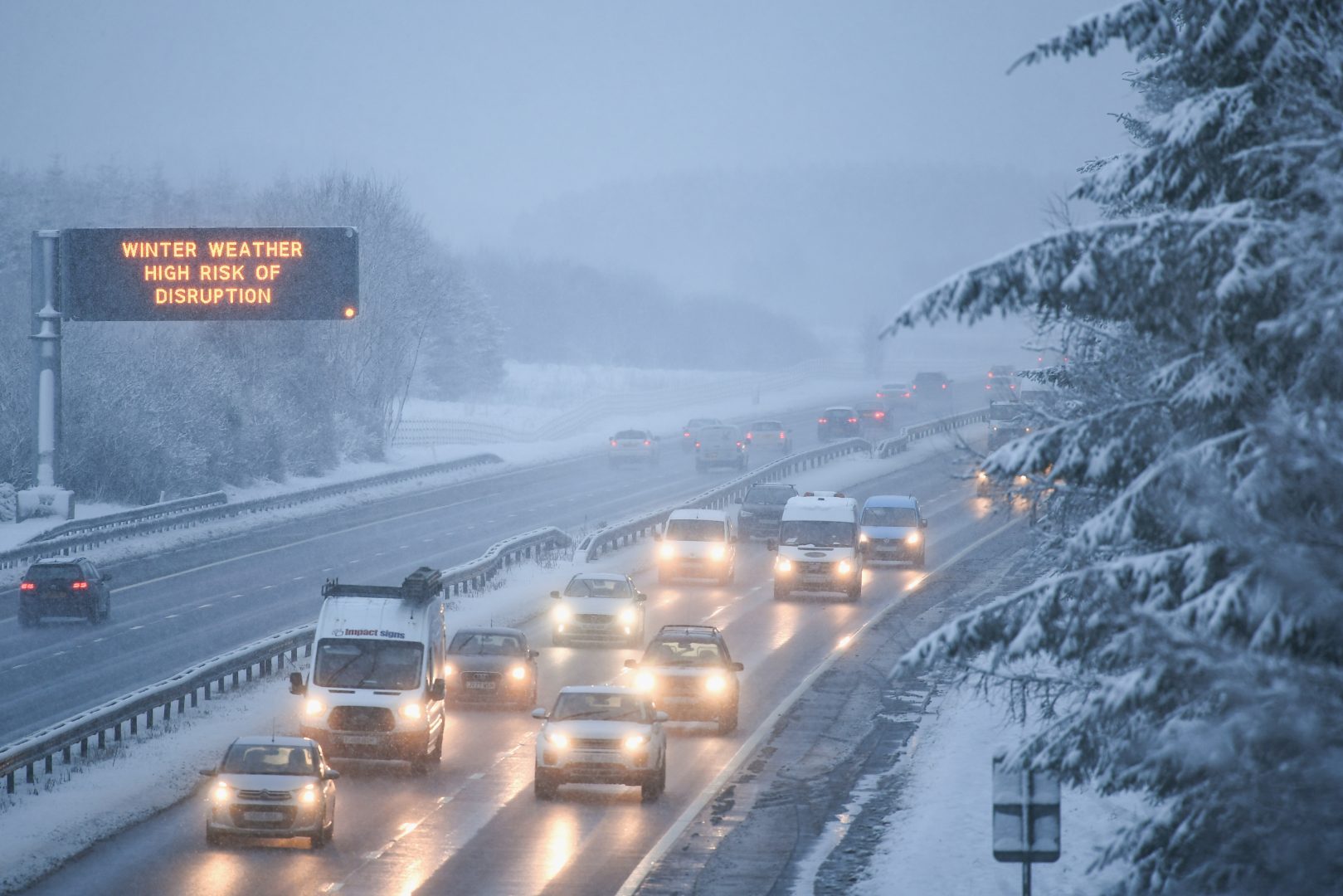 WINTER isn't over yet, as more snow has hit the UK!
Southern Scotland and Northern Ireland are among the worst hit places, with a huge snowfall overnight causing lots of travel disruption.
Snow causes motorway mayhem
People reported being stuck on a motorway in Scotland for nearly eleven hours last night (Tuesday 16 January)! Mountain rescue teams were called in to help.
The snow and ice has caused many roads to be shut off and schools to close.
Weather warnings remain in place today and gritters are being sent out to clear the roads.
WATCH: Stay on top of the headlines with our daily news bulletin, First News Today!