READ: Oil tanker in China could explode causing serious damage
News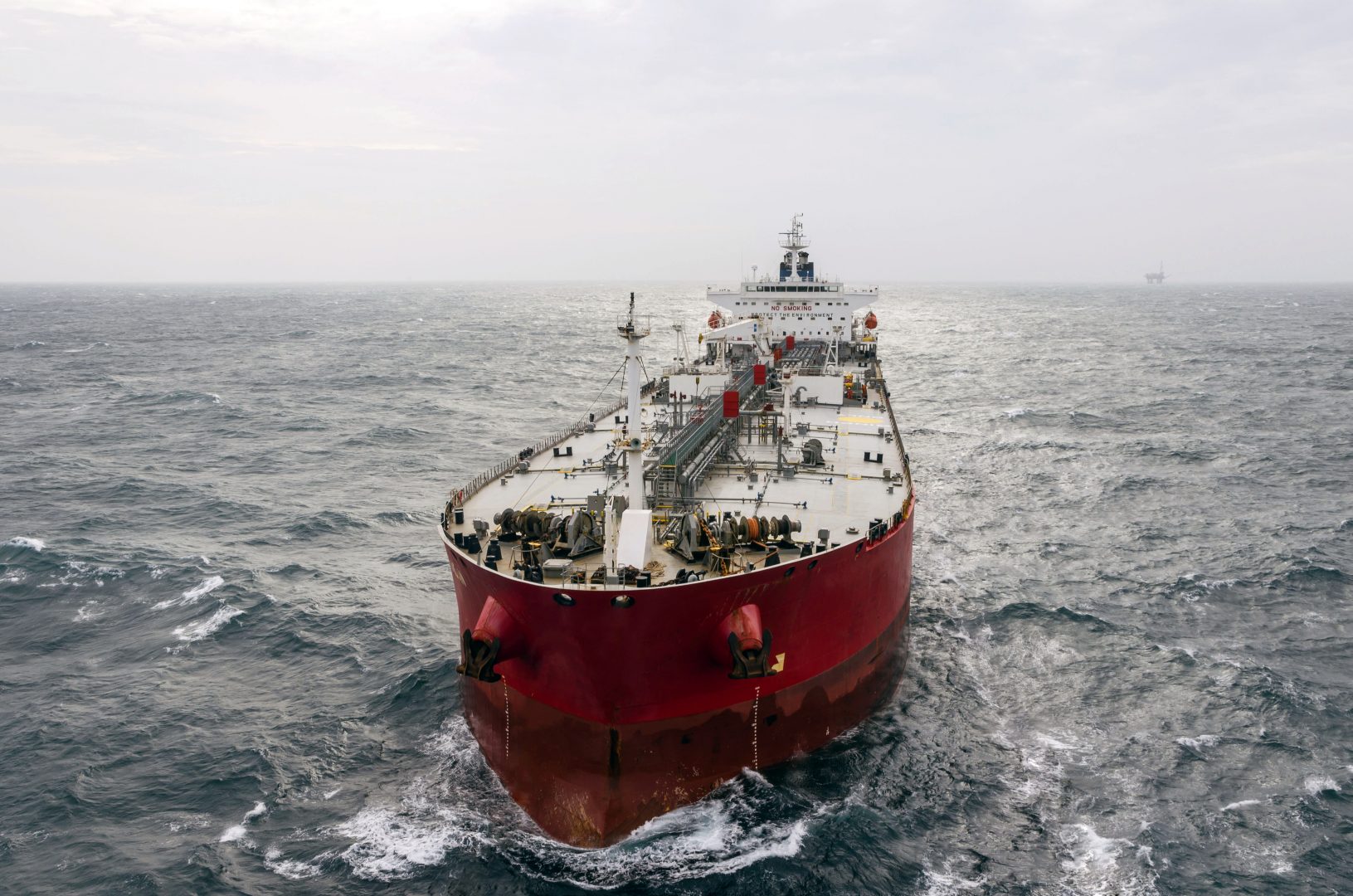 AN oil tanker off China's coast could explode, causing major environmental damage.
The tanker, called Sanchi, has been on fire for several days after crashing into another boat.
Sanchi is carrying oil and other chemicals, some of which are believed to be leaking into the East China Sea.
Sanchi – an environmental worry
Experts are worried that if the tanker explodes, it will spill everything on board. This could be very dangerous for animals and marine life.
The Chinese transport ministry has said heavy winds, rain and huge waves are preventing officials from tackling the fire.
There are also fears for crew members who went missing when the tanker hit the boat.
Photo: A similar tanker to Sanchi.
WATCH: For the latest headlines, watch our news bulletin – First News Today!