READ: A MEGA rollercoaster is coming to Alton Towers Resort!
News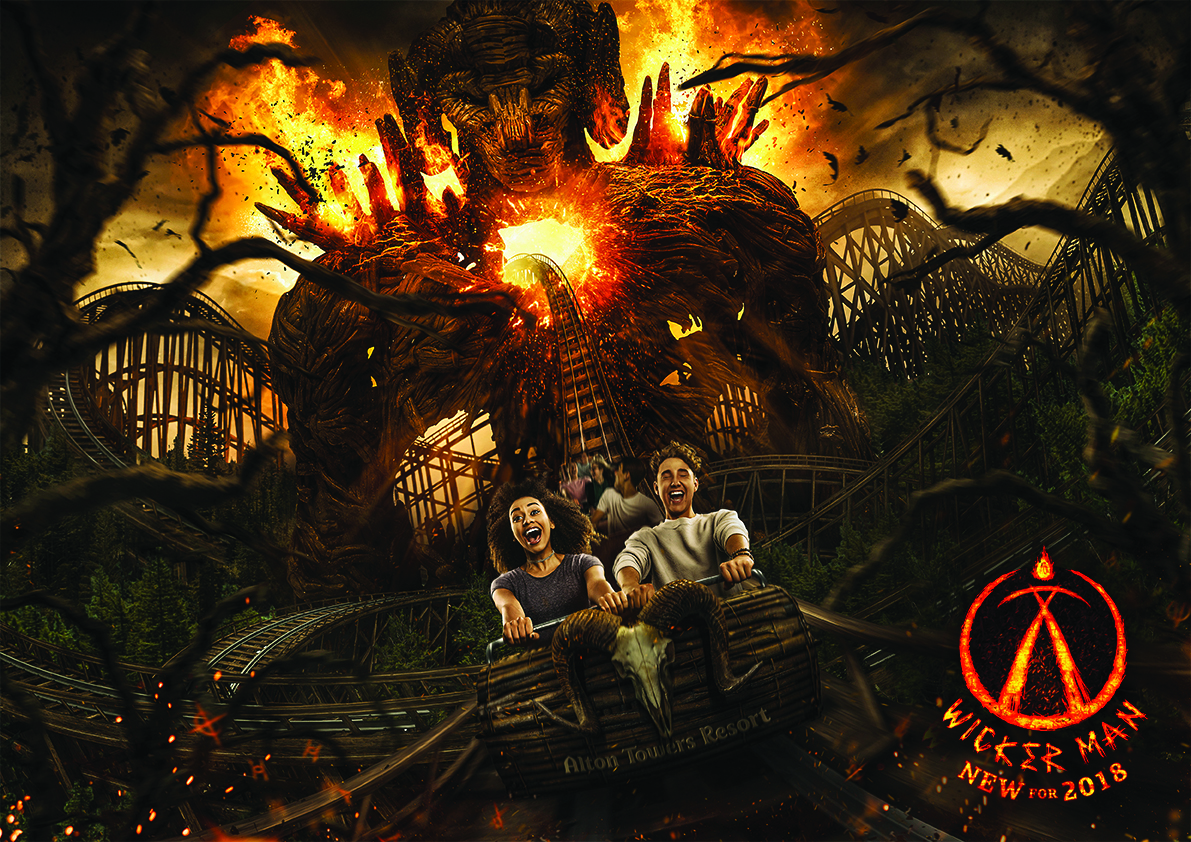 A MEGA new rollercoaster is arriving at Alton Towers Resort this spring.
Wicker Man is the UK's first new wooden rollercoaster in 21 years. It is also the world's first to bring together wood and fire!
Wicker Man – thrills and spills!
Thrill-seekers will soar around a 618m-long track, while a huge 58ft wicker man appears to burst into flames before their very eyes.
The ride, which was kept secret with the codename SW8, has cost a whopping £16m to build.
Alton Towers Resort said the safety of guests was the most important thing when designing and building the coaster. It has had lots of testing and ride operators will undergo hundreds of hours of training.
WHAT DO YOU THINK? Will you be riding Wicker Man this year? Comment below and let us know! 
WATCH: Stay on top of the headlines with our news bulletin, First News Today
POLLS: Vote and comment on the issues that matter to you!