READ: Who made the Queen's New Year's Honours List?
News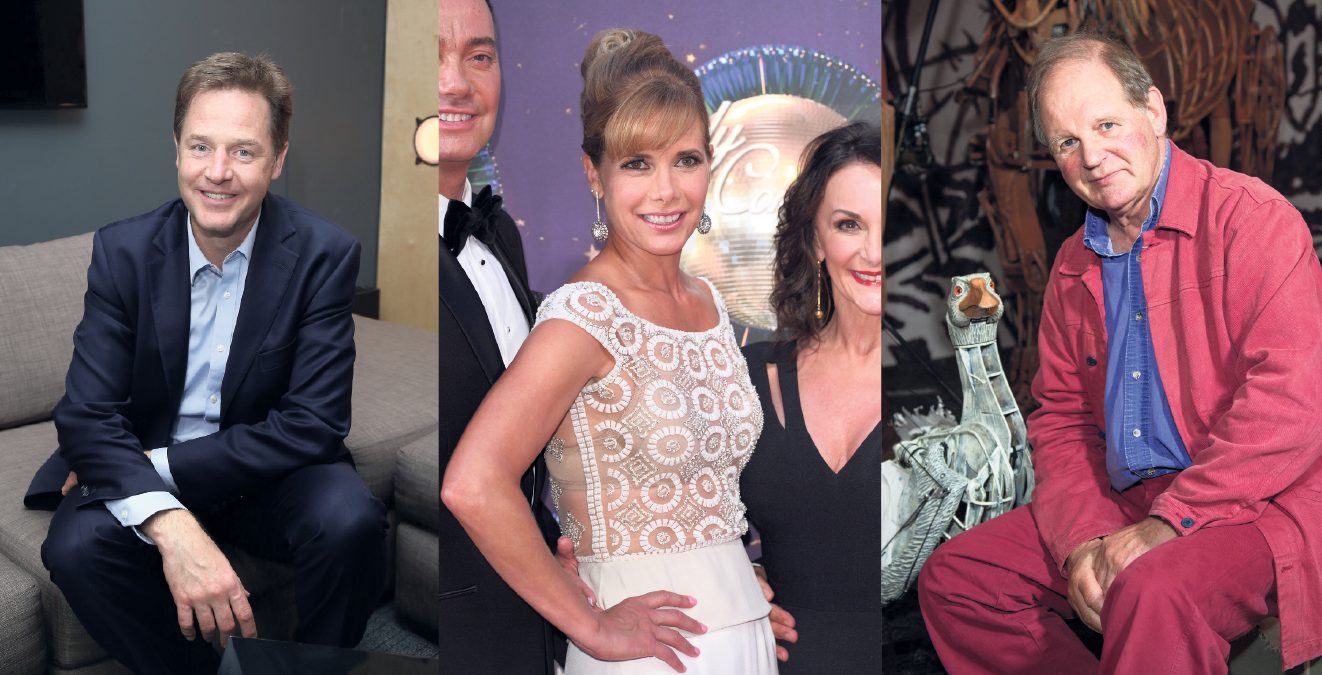 NICK Clegg, Darcy Bussell and Michael Morpurgo are just some of the famous names that have made the Queen's New Year's Honours List.
What is the Queen's New Year's Honours List?
At the start of every new year, Queen Elizabeth II "recognises the achievements and service of extraordinary people across the United Kingdom". Lots and lots of people – including many celebrities – are awarded titles.
The New Year's Honours List is part of the British honours system.
This year's New Year's Honours List
This year, 1,123 people will receive an award; 981 of these people are being giving BEMs, MBEs or OBEs.
Former leader of the Liberal Democrats Nick Clegg, Strictly judge Darcy Bussell and author Michael Morpurgo are three of the well-known names listed. Nick Clegg and Michael Morpurgo are both receiving knighthoods (which means that they are being made Sirs) and Darcy Bussell is being made a dame.
The youngest person to receive an award this year is 18-year-old Lucia Mee, who is being given a BEM (British Empire Medal) for her work raising awareness of organ donation.
More! More! More!
WATCH: Stay on top of the latest news with First News Today!