READ: A look back at 2017 in GAMES and our GOTY… ?
News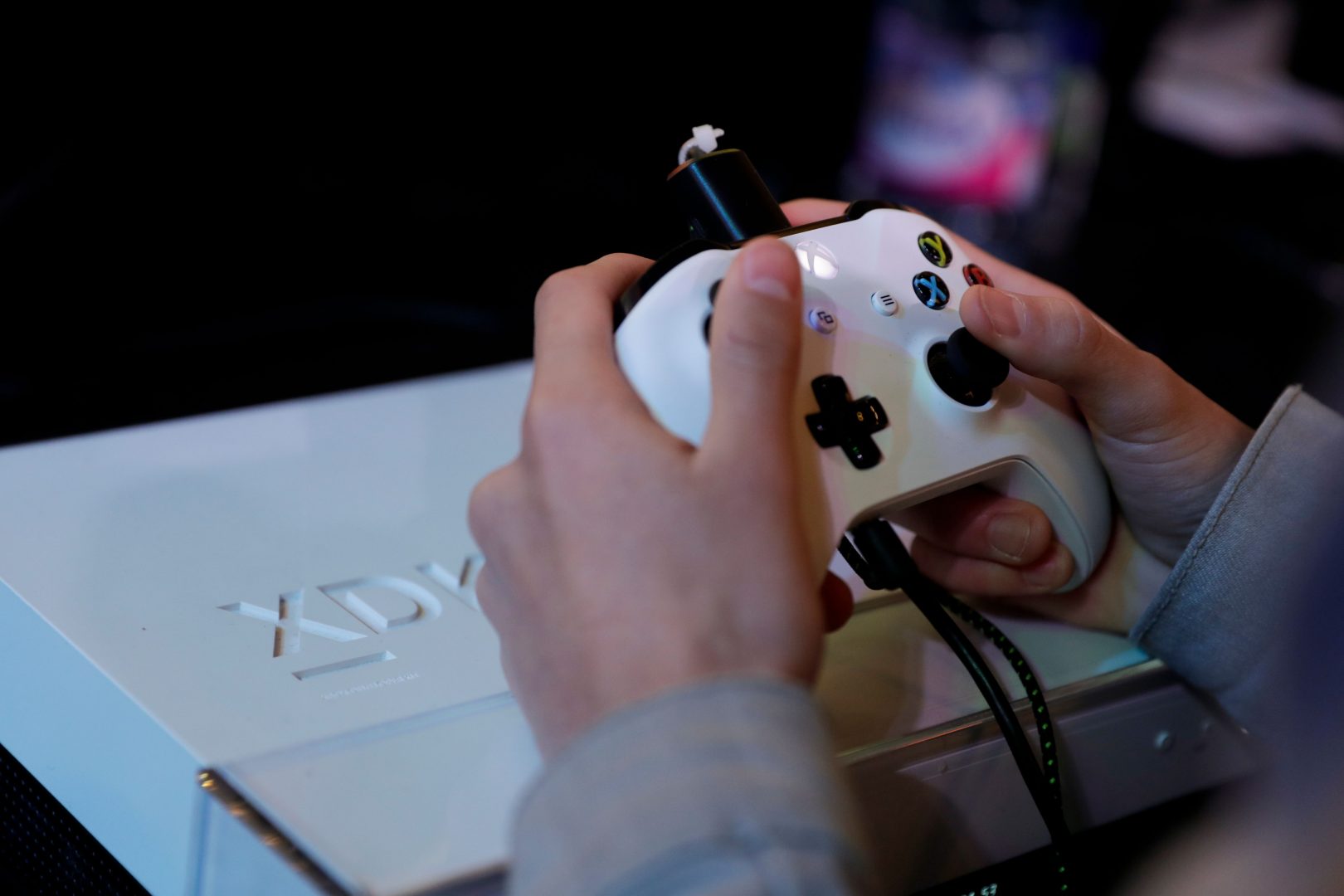 WHAT a year it's been for gaming fans! 
We've had the launch of the Nintendo Switch and played some truly fantastic games on it. We've seen PlayStation hit 70 million consoles sold, and Xbox launched a beefier version of their already beefy console! Join us, as we take a look back at the best games we've played this year, and crown our Game Of The Year!
THE NINTENDO SWITCH – MARCH
Things were completely 'switched' up in March, when the Nintendo Switch arrived – a home console that you could take on the go. It features two controllers that can be detached to work as both a single controller or two separate ones for two player games. Combined with a stellar line-up of games at launch, the console has gone from strength to strength. Just nine months on, Nintendo has sold a whopping ten million Switches globally, and that success shows no signs of slowing down.
CRASH BANDICOOT N. SANE TRILOGY (PS4) – JUNE
Crash Bandicoot crash-landed back onto our screens this summer in glorious high-definition. The spinning marsupial was received incredibly well and Activision, the company who published the game, said it "surpassed all expectations by a pretty wide margin." The success of Crash is certain to mean we'll see more HD remasters next year.
LEGEND OF ZELDA: BREATH OF THE WILD (NINTENDO SWITCH) – MARCH
The last game on the Wii U was the first game out on the Switch, and what a game it was! Breath Of The Wild showed the world what an open-world game could be. With fantastic and addictive gameplay, a world completely filled to the brim with things to be found, and a touching story, Breath Of The Wild will be talked about for years to come.
SUPER MARIO ODYSSEY (NINTENDO SWITCH) – OCTOBER
FIRST NEWS' GAME OF THE YEAR!
Mario's first 'sandbox-style' game for 15 years, Super Mario Odyssey successfully reinvented the red-hatted plumber's moves and gave us lots of brilliant and crazy worlds to explore in all-new ways. Back when we reviewed it in October, we said: "A treat for Mario fans old and new, the game is delightful. The many costumes that Mario can wear are adorable, and the game is so packed full of things to do that you won't need another game to play for a while. If you one day want to make videogames, definitely play this one to see how it's done!" Every creature you capture is thoughtfully designed to be both fun to play as, and unique. You have freedom to complete the game in your own way, and never before have Mario and Bowser looked so great and had so much personality. Our Game Of The Year!
XBOX ONE X – NOVEMBER
The Xbox One X took a while to come out. First announced at E3 in 2016, Microsoft promised that the gaming machine would be 'the most powerful console ever' – and they didn't disappoint. With incredible 4K displays, the One X boosts both Xbox One and Xbox 360 games to their limit, pushing what was thought capable on a console to the max.
Was the First News Game of the Year your game of the year? Comment below and let us know! 
More! More! More!
POLL: Pick a New Year's resolution for 2018…
WATCH: Just the Job – What does a videogame sound designer do?
WATCH: Check out the world's biggest fully-functioning Nintendo Game Boy!