WATCH: Daredevil takes to the skies in an 'Iron Man' suit for Guinness World Records Day!
News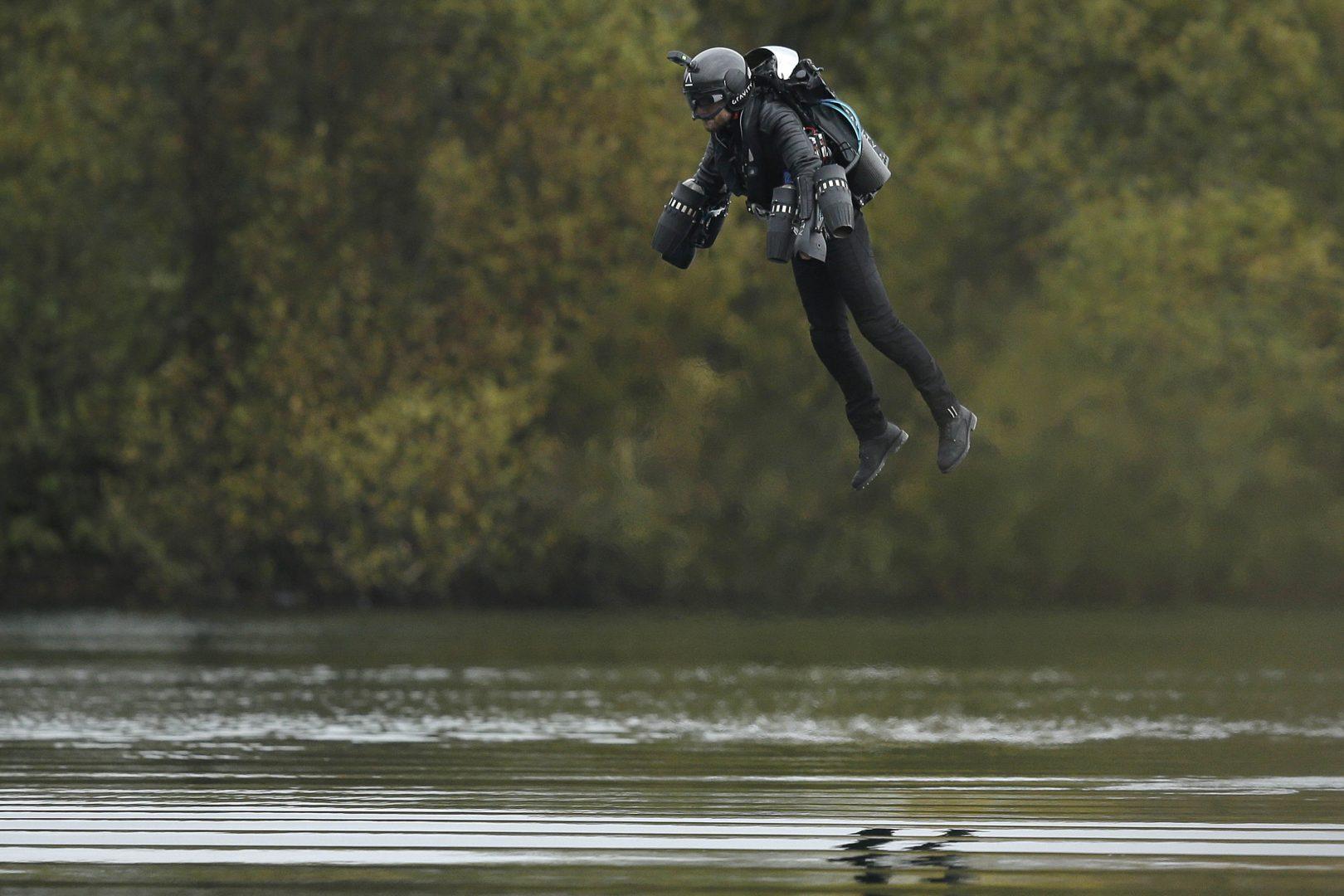 TODAY (9 November) thousands of people across the globe will be attempting records for Guinness World Records Day.
Richard Browning has already set a world record in a jet engine 'Iron Man' suit!
The daredevil literally took to the skies in Reading to break the 'Fastest speed in a body-controlled jet engine power suit'. He reached an impressive speed of 32.02 mph!
More records
Other records being attempted include the highest upwards basketball shot in the USA, the largest hula hoop spun in Japan and the largest vegan cake in Sweden.
Check out our latest news bulletin!