READ: Get your festive woolies on for Christmas Jumper Day!
News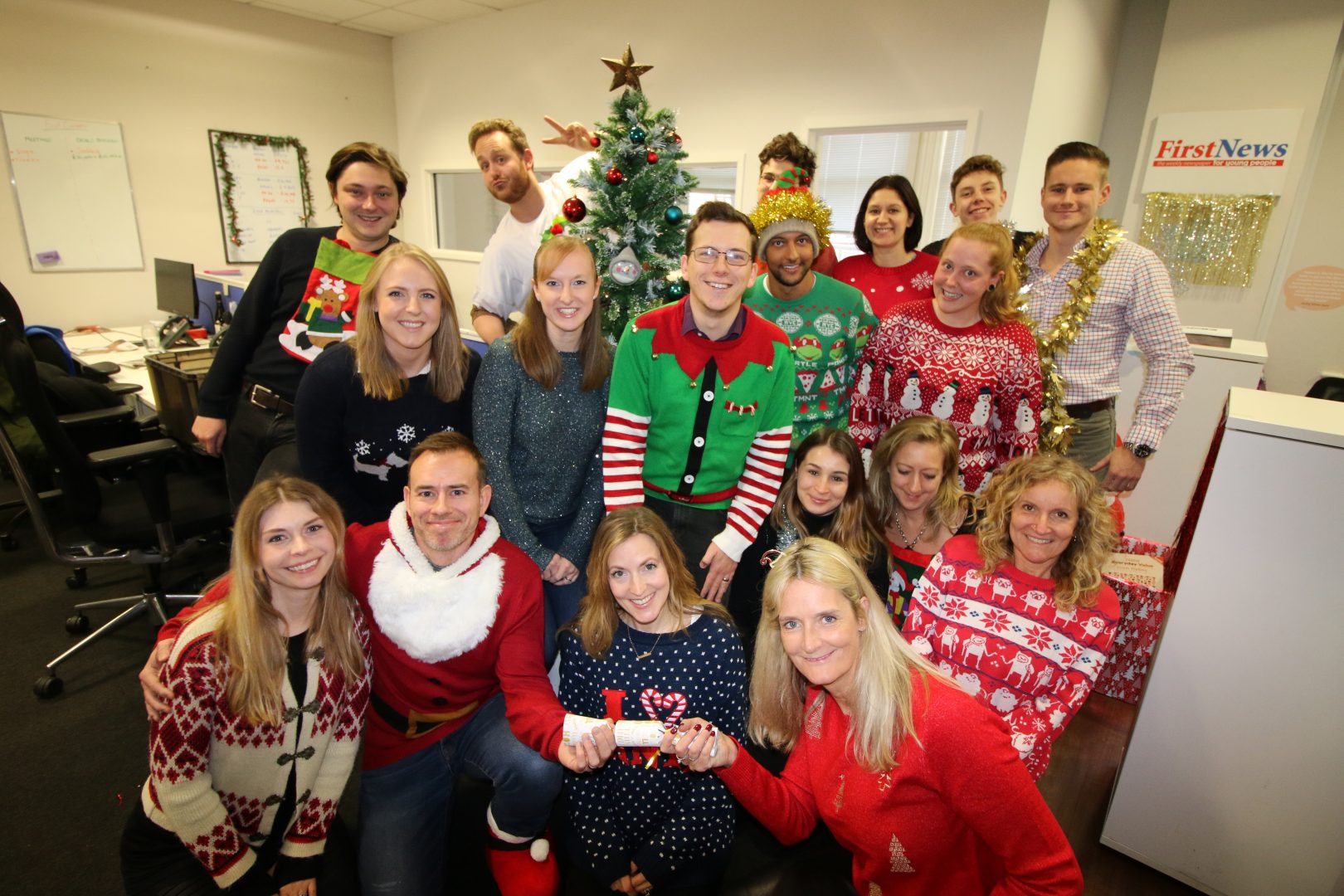 Today (15 December), people will be donning their favourite festive outfits to take part in Christmas Jumper Day!
More than five million people in the UK are expected to take part, with everyone helping to raising money for the charity Save The Children.
Are you wearing your daftest and most wonderful woollies, too?!
Where does the money go?
The money raised through this fun woolly-wearing day could help to give a child living in a refugee camp clothing to keep them warm throughout winter and make sure they have nutritious food, or it could help to set up a safe space to give them the chance to be children again.
Donations could also help with education, healthcare, protection and food for the millions of children around the world who sadly do not have access to these basic essentials.
Find out more
You can find out all about Christmas Jumper Day at: christmasjumperday.org