READ: What is happening in Texas in the USA? We find out.
News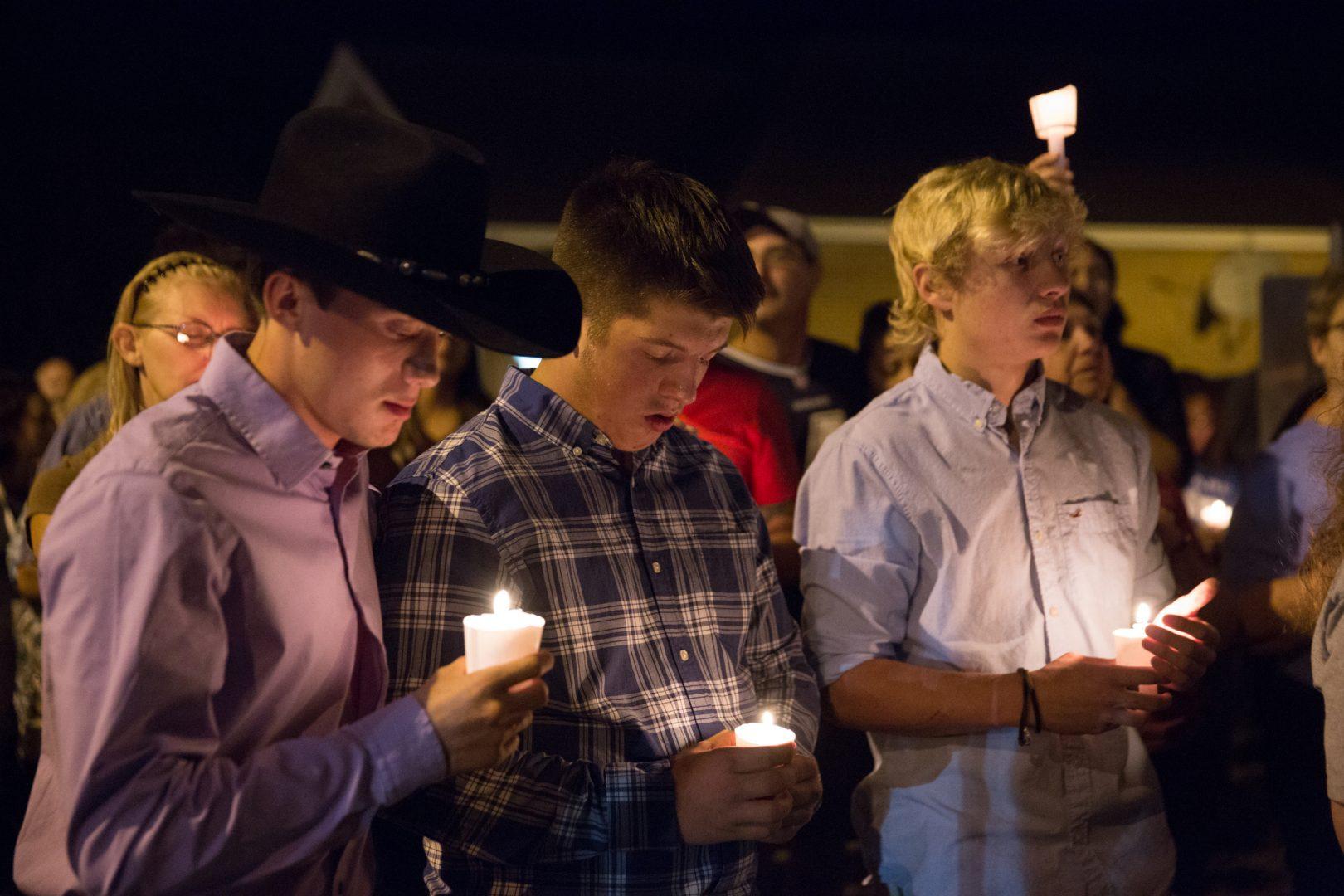 AT least 29 people have been killed and 20 others injured in a shooting at a church in Texas, USA.
The shooting happened at First Baptist Church in Sutherland Springs during a Sunday service.
The suspect – named as Devin Kelley – was found dead following the incident. It is not yet known how he died.
American President Donald Trump said it was "an act of evil".
The incident has sparked more debate on America's gun laws. The President said: "We have a lot of mental health problems in our country, but this isn't a guns situation".
This is the worst shooting in Texas' history.
What to do if this news has worried you…
News like this can be scary, and while it might seem like this sort of thing happens all the time, these things are actually very rare.
If you're feeling worried, we've made a video explaining why you shouldn't be.
If you're still feeling concerned, speak to an adult you trust and be honest with them – it's okay to feel these feelings. You can also call our friends at Childline on 0800 11 11 or find help on their website – they're there to help any time of day.