READ: What happened in the Brexit negotiations yesterday?
News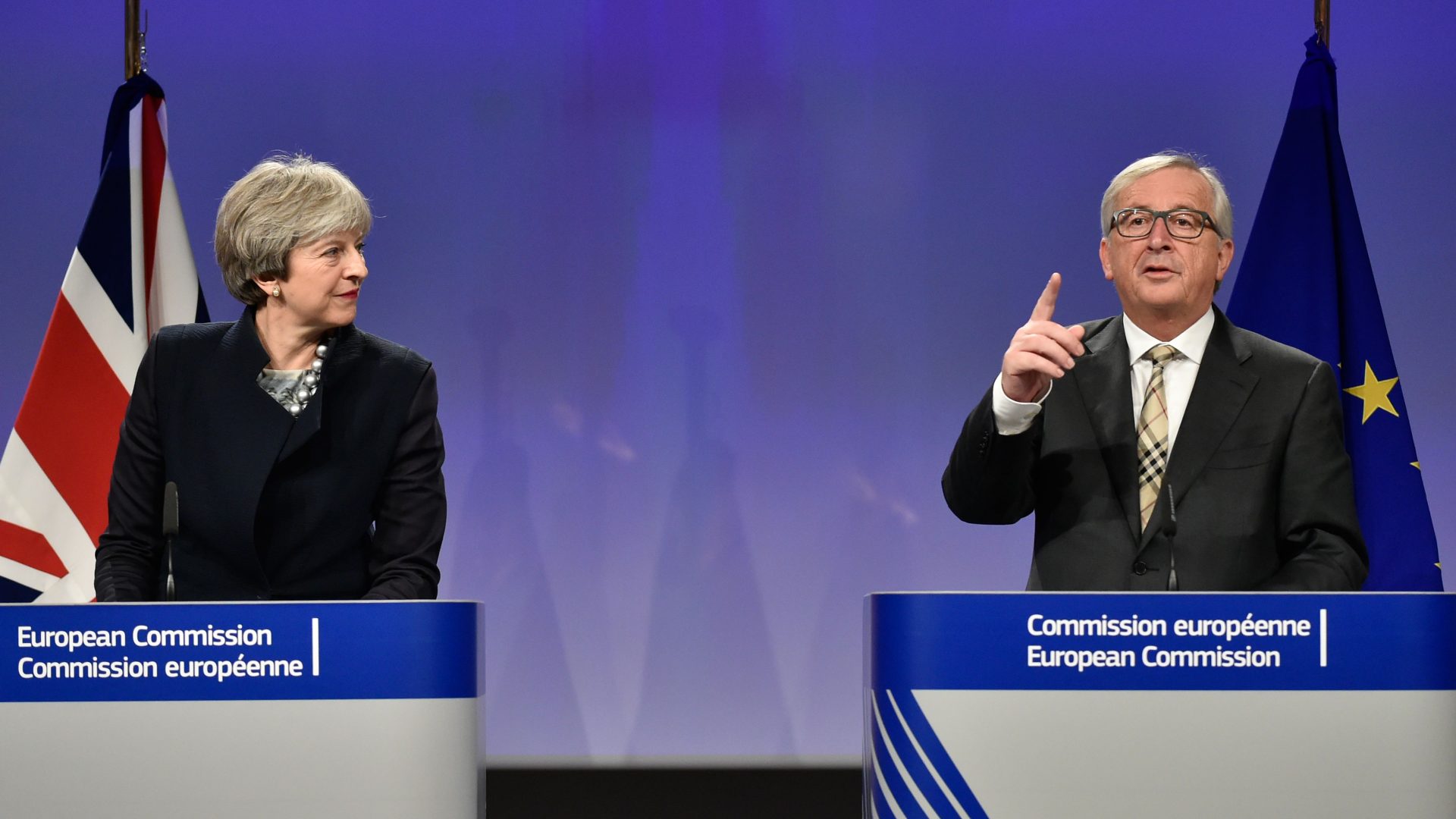 BREXIT negotiations are still at early stages, despite plans to be much further by now. Now just as a breakthrough seemed possible, talks have broken down once again.
British Prime Minister Theresa May travelled to Brussels on Monday (4 December 2017), hoping to secure a deal with EU leaders to move negotiations on to the next stage.
But after hours of speculation that a deal had been made on a key sticking point – the issue of the Irish Border – Theresa May said there was still no agreement.
It's thought a last-minute intervention by Northern Ireland's Democratic Unionist Party (DUP) led to the agreement falling through. The DUP does not want Northern Ireland to have any different terms to the rest of the UK after Brexit.
Theresa May's Government does not have a majority in the Houses of Parliament, and so needs the support of the DUP to pass laws.
Despite the hold-up, both sides remain positive that a deal will be made this week.
Confused about Brexit?
Want more Brexit info? Check out our 'I Don't Get It' video on Brexit here!