READ: Trump says US could use some 'good old Global Warming'
News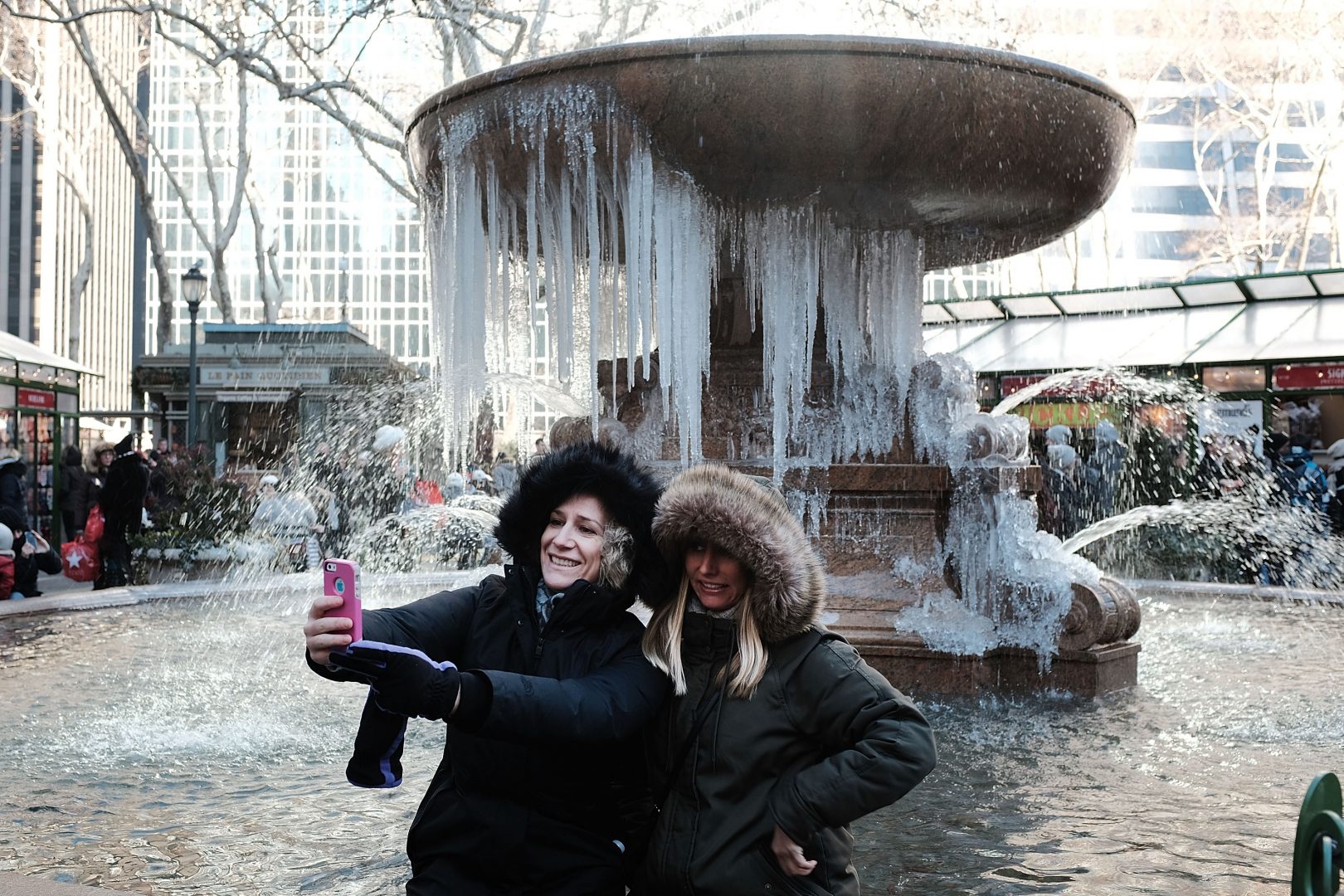 YESTERDAY (Thursday 27 December), US President Donald Trump took to Twitter to give his opinion on the record-breaking cold weather that's hit the east of America.
Much of the US is much colder than it usually is at this time of year – with some areas expected to have low temperatures around -10 degrees Celsius.
"In the East, it could be the COLDEST New Year's Eve on record," Trump tweeted. "Perhaps we could use a little bit of that good old Global Warming that our Country, but not other countries, was going to pay TRILLIONS OF DOLLARS to protect against. Bundle up!"
Global Warming
Weather and climate experts have spoken out against the tweet, saying that it seems to them that Trump does not know the difference between climate and weather.
NASA says that climate is: "how the atmosphere 'behaves' over relatively long periods of time," while the weather is: "what conditions of the atmosphere are over a short period of time."
Trump has denied that global warming exists in the past, saying that it was "created by and for the Chinese in order to make U.S. manufacturing non-competitive."
In June, Trump announced that the USA would leave the Paris climate change agreement, a global plan to cut back on carbon emissions in order to reduce global warming.