READ: Donald Trump has cancelled his visit to the UK
News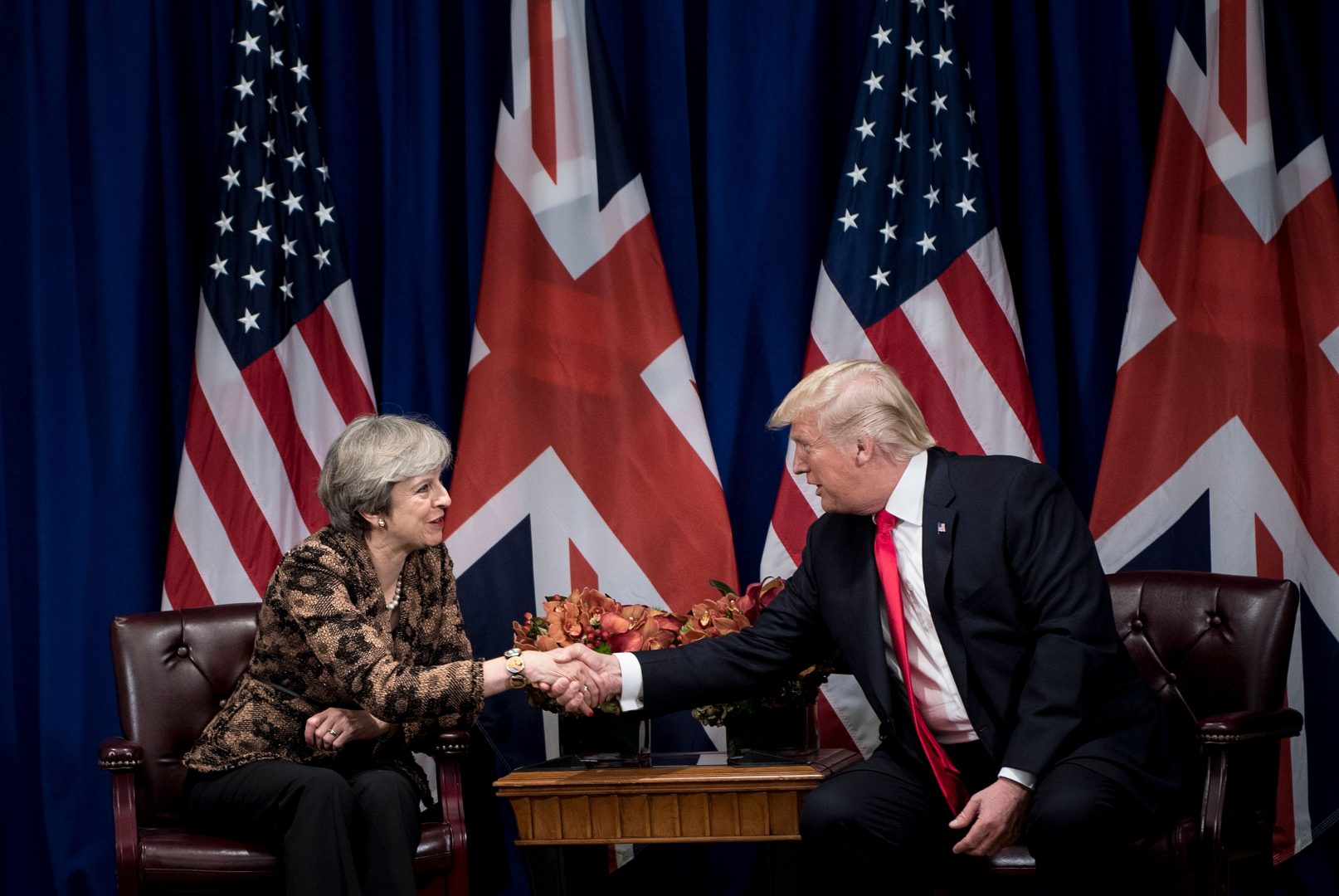 DONALD Trump has cancelled his plans to visit the UK in February.
The American president had been due to open the new US embassy in London, but said he was not happy at the location of the building.
The embassy used to be in Mayfair and has now been moved to south London.
Trump tweeted: "Reason I canceled my trip to London is that I am not a big fan of the Obama Administration having sold perhaps the best located and finest embassy in London for 'peanuts,' only to build a new one in an off location for 1.2 billion dollars. Bad deal. Wanted me to cut ribbon-NO."
The new embassy in London 
A state visit
The president could still come for a state visit to the UK later this year.
A Downing Street spokesman said an invitation had been "extended and accepted".
More news
WATCH: Stay on top of the headlines by watching First News Today every weekday at 3pm!